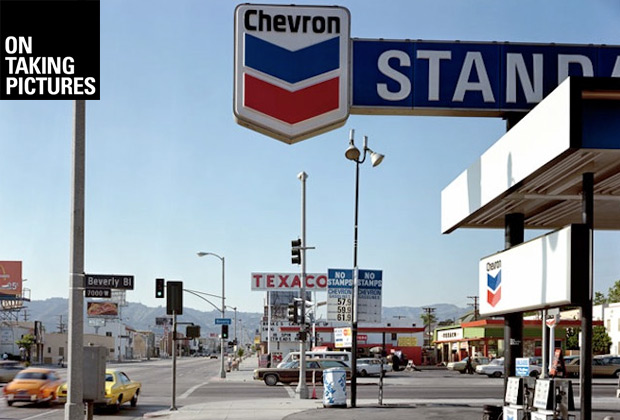 For the first episode of 2014, we discuss how the tools that we use shape the way we use them. We also talk about the photographer/subject relationship and discuss how to better connect with the people you are photographing, which may even inspire Bill to take on a new project. Master vs. Mentor – one is about status while the other is about a relationship. Stephen Shore is our Photographer of the Week.
Show Notes
What Could Have Entered the Public Domain on January 1, 2014?
Full Frame Myth
Picturing Portraits: An Afternoon with Bill Wadman
21-gun salute – Wikipedia, the free encyclopedia
Polaroid Socialmatic retro insta-print camera slated for reality | CES 2014: Gadgets – CNET Blogs
This Week's Sponsor
Squarespace Use the coupon code FANCYPANTSBILL at checkout to save 10% on your order.
Photographer of the Week
Books We Recommend
Buying books and products from Amazon via links on Faded + Blurred helps support the site and allows us to keep bringing you great content without ads.
Stephen Shore: Uncommon Places
The Nature of Photographs: A Primer