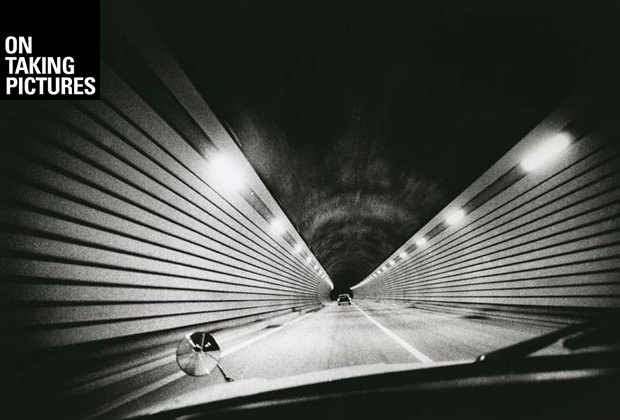 This week, interviews with Bob Dylan and Frank Zappa beg the question, is there such a thing as being past your creative prime? Also, where do the great ideas come from and what do you do when they stop? Daido Moriyama is our Photographer of the Week.
This week's assignment on the On Taking Pictures Google+ Community: #circles
Bob Dylan Interview and a very revealing one at that – YouTube
Zappa Interview Today Show 1993 – YouTube
These Amazing Before-And-After Drawings Show The Real Value Of Practice
Milius Documentary
Frank Frazetta – Wikipedia, the free encyclopedia
The Afronauts
Somebody Flew a Drone Into a Fireworks DisplayTop Right News
Ira Glass's 'This American Life' Leaves PRI – NYTimes.com
The Daily Routines Of Famous Creatives – Entertainment – ShortList Magazine
This Week's Sponsor
Squarespace. To save 10% on new accounts, enter the offer code 'PROCESS' at check out.
Photographer of the Week
Daido Moriyama – Wikipedia, the free encyclopedia
Daido Moriyama and the Ricoh GR Series | Ledesma Photography
Ricoh GR comparative review: Digital Photography Review
Daido Moriyama – Google Search
Books we recommend
Daido Moriyama (Phaidon 55′s)
Labyrinth: Daido Moriyama
Faded + Blurred Bookshelf