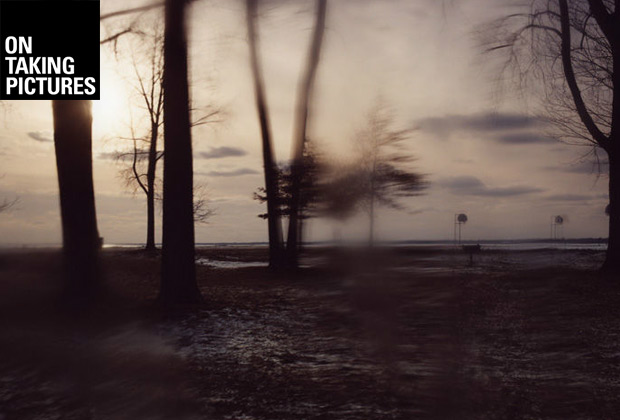 This week, we begin with a follow up to last week's discussion about direction and confidence (or lack thereof, as the case may be). All you really control is when you begin and when you ship. Recognizing those things that truly are beyond your control (and letting go of them) can be liberating and just the fuel you need to move forward. Todd Hido is our Photographer of the Week.
This week's assignment on the On Taking Pictures Google+ Community: #jump
Process Driven #02: Dalton Campbell – Faded + Blurred
Maxim Jago – That Post Show
Garry Winogrand: MonkeyCam Redux at the Met
When Images Come to Life After Death – NYTimes.com
Glamour Photos Replace Selfies for Personal Branding – NYTimes.com
Fujifilm Instax Mini 90 review: instant photos in the Instagram age – The Verge
Scientists develop a material so dark that you can't see it…
Photos: The Cast of The Expendables 3 – Vanity Fair
This Week's Sponsor
Squarespace. To save 10% on new accounts, enter the offer code 'PROCESS' at check out.
Photographer of the Week
Todd Hido
Todd Hido – Wikipedia
Interview with Todd Hido
Books We Recommend
Todd Hido on Landscapes, Interiors, and The Nude
Faded + Blurred Bookshelf