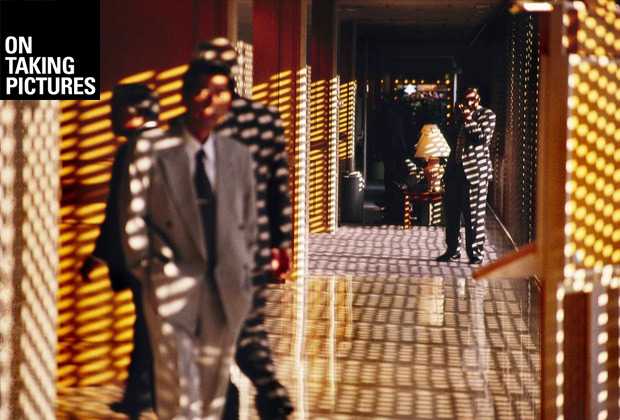 This week, using Garry Winogrand's current retrospective as an example, we discuss what happens when practice means different, not necessarily better. Also, in a submission from a listener, we look at a list of 10 ways we may be making our lives harder than they have to be. How many are you guilty of? Plus, Magnum photographer Gueorgui Pinkhassov is our Photographer of the Week.
This week's assignment on the On Taking Pictures Google+ Community: #myfavoritethings
Garry Winogrand | The Metropolitan Museum of Art
For Love of the Game (film) – Wikipedia
10 Ways You're Making Your Life Harder Than It Has To Be | Thought Catalog
Hasselblad Unveils 50MP CFV-50c CMOS Digital Back for V System Analog Cameras | Shutterbug
Photographer Captures Hidden Cities Below WWI France
This Week's Sponsor
Squarespace. To save 10% on new accounts, enter the offer code 'PROCESS' at check out.
Photographer of the Week
Magnum Photos Photographer Portfolio
Gueorgui Pinkhassov – Wikipedia
A set of photographs by Gueorgui Pinkhassov | Pavel Kosenko's blog (English version)
Pinkhassov on Instagram