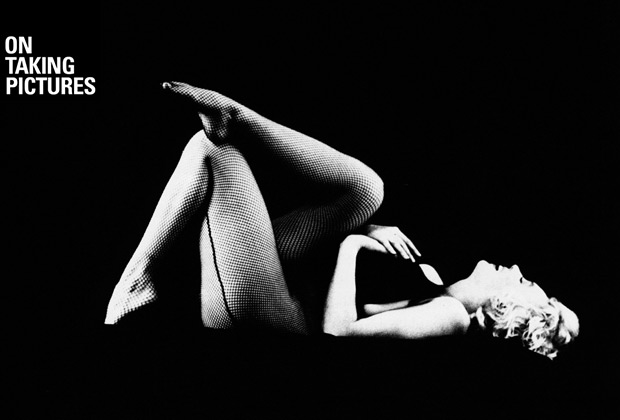 This week, we talk about photographs as a sort of time machine and how often embarrassing snapshots over time become the things you treasure most. Also, should the arts be co-opted by academia or is getting out and doing the work the way to go? How would you feel being famous for only shooting one person? It's something we discuss around our Photographer of the Week, Milton Greene.
This week's assignment on the On Taking Pictures Google+ Community: #crush
Fundy Software, Inc. | Guest Tip – Behind the Scenes with L.A. Photographer Patrick Shipstad
Nick Cave – Wikipedia
A Life In Pictures: Douglas Kirkland [Review]
Francesca Gavin | Are MFAs Ruining Art? | Artsy
Photography as a Balm for Mental Illness – NYTimes.com
Things I Learned After My Photo Hit #1 on Reddit, and Why I Probably Shouldn't Have Posted It
Crop Sensors vs Full Frame  – YouTube
Sharp Shooters: Classic Camera T-Shirts | Faded + Blurred
This Week's Sponsor
Squarespace. To save 10% on new accounts, enter the offer code 'PROCESS' at check out.
Photographer of the Week
Milton H. Greene – Wikipedia
Marilyn By Milton Greene on Pinterest | 2274 Pins
The largest Marilyn Monroe collection, vintage, fashion photographs at The Archives
Photos: Milton Greene's Photography | Vanity Fair
Books We Recommend
But That's Another Story: A Photographic Retrospective of Milton H. Greene
A Life in Pictures: The Douglas Kirkland Monograph
Faded + Blurred Bookshelf