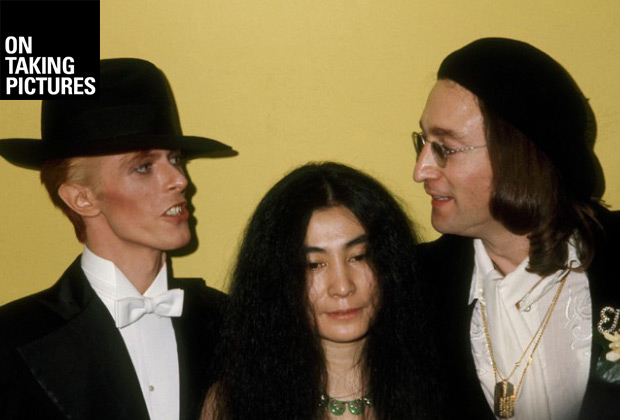 This week, for some people making lists and setting goals are the only way to feel like progress is being made. For others, "goal" is just a four letter word. How do you gauge your creative progress? Inspired by last week's discussion, paparazzi photographer Ron Galella is our Photographer of the Week.
This week's assignment on the On Taking Pictures Google+ Community: #gametime
Don't like Koons? Maybe you don't like your culture | Phaidon
Wild rumors: Nikon to launch a complete new system based on the Sony 50MP medium format sensor!
Lytro Illum review: this is the camera of the future
Foveon X3 sensor – Wikipedia, the free encyclopedia
Post-apocalyptic photography with 'The Last of Us' on PS4
Kodak Movie Film, at Death's Door, Gets a Reprieve
Viral Cape town picture for sale – $35000.00 USD – Greg Lumley – Wedding Photographer
The hackers who recovered NASA's lost lunar photos
make.do. on Vimeo
Weird private photographs of Hitler practicing dramatic gestures for his speeches
SynoLocker demands 0.6 Bitcoin to decrypt Synology NAS devices – CSO
This Week's Sponsor
Squarespace. To save 10% on new accounts, enter the offer code 'PROCESS' at check out.
Photographer of the Week
Photo Gallery – Ron Galella, Ltd. – Photography with the Paparazzi Approach
Ron Galella, King of the Paparazzi – Photo Essays – TIME
'King of Paparazzi' Ron Galella, who had restraining order from Jackie O, releases book of his iconic celebrity images | Mail Online