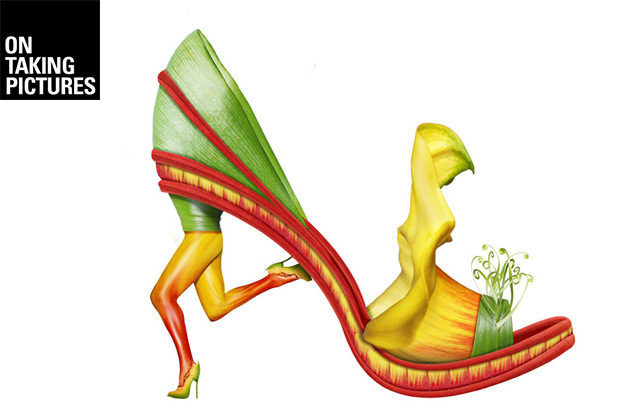 This week's show is a bit of a monster. We do our best to answer your questions and there were tons of them – some on gear, others on process and technique. There's a little something for everyone, but you had best grab a bottle of water and some snacks 'cause this one clocks in at over two hours. Michel Tcherevkoff is our Photographer of the Week.
This week's assignment on the On Taking Pictures Google+ Community: #lazydays
ARROWS (feat. Macklemore & Ryan Lewis) Music Video directed by John Keatley
Example of Bill's Pre-Vis Sketching Skills
F+B vintage camera Hoodies and T-shirts
This Week's Sponsor
Squarespace. To save 10% on new accounts, enter the offer code 'PROCESS' at check out.
Photographer of the Week
Michel Tcherevkoff Studio LTD.
Tcherevkoff Omni Cover
Shoe Fleur: The Beginning on Vimeo
Shoe Fleur by Michel Tcherevkoff