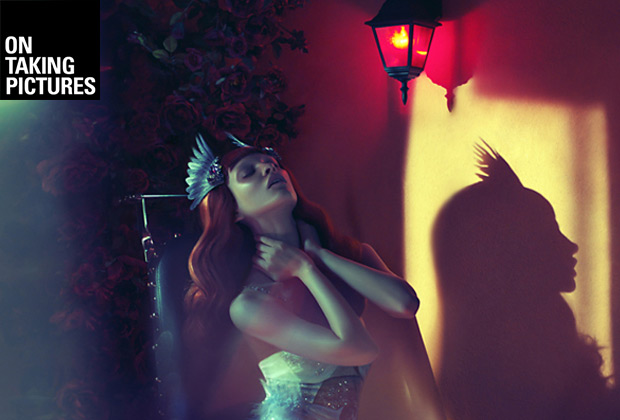 Do you find yourself looking for signs? Not Stop or Yield, but signs from God, the Universe, or what have you telling you what to do? This week, we talk about signs and how waiting for them can often be an excuse for not taking action. We also talk about memories, specifically how bad humans are at remembering details and how photographs can uncover or even rewrite what you previously believed to be the truth. Plus, fantastic fashion photographer Elizaveta Porodina is our Photographer of the Week.
This week's assignment on the On Taking Pictures Google+ Community: #motoring
John Hurt by Alfred Dunhill – YouTube
MGP 21
The Final Cut (2004 film) – Wikipedia
Vimes Boot Theory of Ecomonics | Urbannight's Blog
Huion H610 Pro Graphics Drawing Pen Tablet
The Costly Business of Photo Book Publishing
Wikipedia refuses to delete photo as 'monkey owns it' – Telegraph
Frenden review of Monoprice tablet
The Problem With Humans of New York
Wedding Tintype Portraits – YouTube
PhotoRec – CGSecurity
This Week's Sponsor
Squarespace. To save 10% on new accounts, enter the offer code 'PROCESS' at check out.
Photographer of the Week
Elizaveta Porodina on Behance
ELIZAVETA PORODINA | portfolio