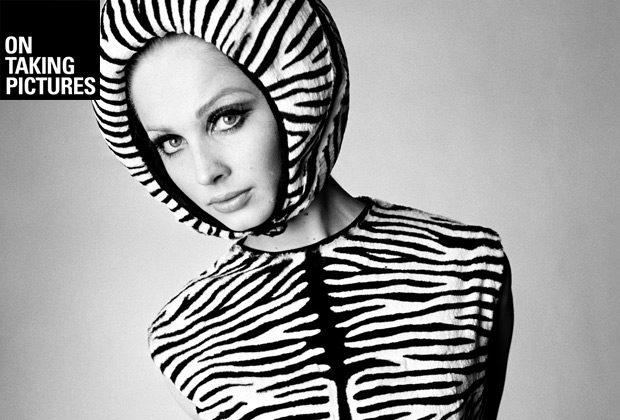 If this week's show has a theme, it's change. Try as you might, you can't avoid it forever and even if you could, sometimes it's exactly what you need. We also discuss censorship and intent in a couple recent news articles. David Bailey is our Photographer of the week.
This week's assignment on the On Taking Pictures Google+ Community: #streetart
People Called These Photos Of An Artist's Daughter 'Pornographic.' And This Was His Response
Sally Mann
Norman Jean Roy: Digital Ruined Fashion Photos — The Cut
OnePlus One – a "Swiss Army Knife" for filmmakers! – OnePlus Forums
Japan Today – Photo Censorship
Censorship in Japan – Wikipedia, the free encyclopedia
DOROTHEA LANGE: Grab a Hunk of Lightning
SUMMER SALE on t-shirts! Save 15% until 9/2 by using the coupon code 'SHIRTS15' at checkout. http://fadedandblurred.spreadshirt.com
This Week's Sponsor
Squarespace. To save 10% on new accounts, enter the offer code 'PROCESS' at check out.
Photographer of the Week
David Bailey – Wikipedia
David Bailey – Voguepedia
David Bailey Stardust Exhibition Tour – National Portrait Gallery (Vogue.com UK)
'I was young and foolish…': The truth behind David Bailey's legendary way with women – Profiles – People – The Independent
Books We Recommend