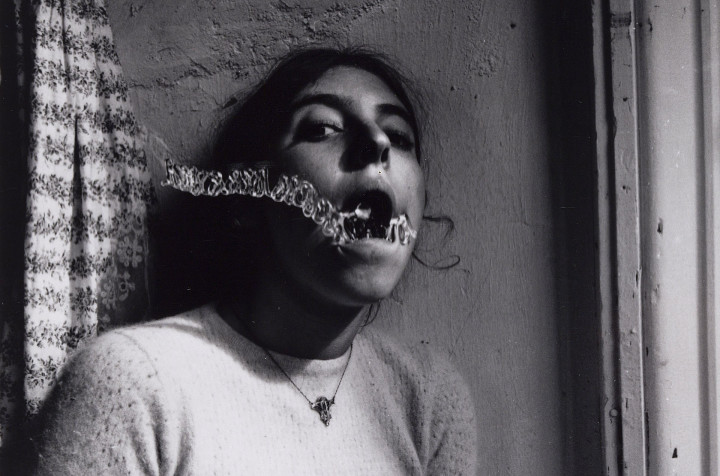 This week, we talk a bit about the democratization of photography vs demonetization, not from the point of view of making money but from simply making pictures. Also, how can social media impact photography as an individual pursuit? When did photography become a social activity? Francesca Woodman is our Photographer of the Week.
OTP G+ Group – Assignment #shoes
Why I would happily spend 3€ on every shot I take – THE ZEN PHOTOGRAPHERTHE ZEN PHOTOGRAPHER
Big Fence: a Photographic Portrait of Pitcairn Island – Fundraising film on Vimeo
Tidelands – Coil – Official Video – YouTube
Francesca Woodman – Wikipedia, the free encyclopedia
Francesca Woodman on artnet
Haunted Genius: The Tragic Life and Death of Francesca Woodman
The Woodmans (2010) – IMDb
B&W 2.0 Film for 600 Black Frame | Impossible. Analog Instant Film and Cameras.