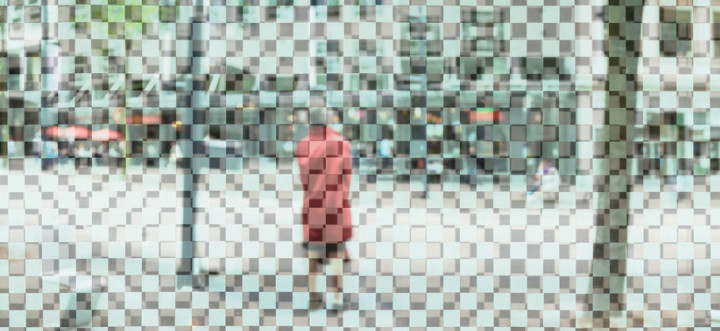 This week, standout work from last weekend's Paris Photo LA and some observations on the growing trend of really big prints and really banal subject matter. Also, abstraction and alternative processes in mainstream photography. Plus, a revision on the "through the window" debacle from a few weeks ago. Scottish photographer Bill Anderson is our PotW.
On Taking Pictures – Google+ : Assignment: #abstraction
Welcome to Paris Photo Los Angeles – international fine art photography fair – Paramount Pictures Studios
Michal Macku – Paris Photo Los Angeles
Carbon Transfer Printing – Developing the Print – YouTube
Nadav Kander – Paris Photo Los Angeles
This Leica M-P 'Correspondent' Edition Was Designed by Lenny Kravitz
Triggertrap Ada: Modular Camera Trigger by Triggertrap — Kickstarter
Glamour Photos Replace Selfies for Personal Branding – NYTimes.com
Glamour selfies: People are shelling out for professional social media portraits.
'Out My Window' Offers A Voyeuristic Peek Into Strangers' Lives
Andre Kertesz, Watching From Above – NYTimes.com
Bill Anderson — Wilding Cran Gallery
19_RETAIL_WINDOW_REFLECTION.jpg (908×417)
9_TRANSIT_SHELTER.jpg (910×417)