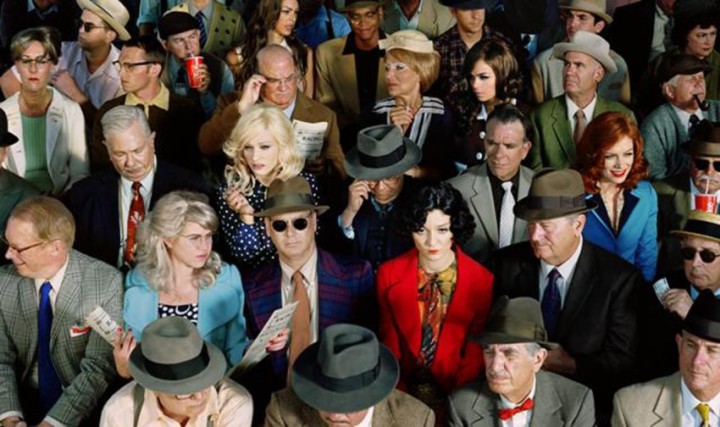 This week, where do the lines of completionism, perfectionism and obsession intersect? Can you be one and not the other? Also, we talk about compromise—what can come out of it and how much is too much. Plus, we chime in on a couple entries from the Crit Wall. Stan Douglas is our Photographer of the Week.
On Taking Pictures – Google+ – Assignment: #windshield
a subway in nyc dancing the way home. its show time!! Kid the wiz – YouTube
Do what you love, love what you do: An omnipresent mantra that's bad for work and workers.
Adobe Stock – high quality royalty free stock photos and vectors | Adobe Stock
Sony a7R II camera announced | Photo Rumors
Stan Douglas – Wikipedia, the free encyclopedia
ICP's 28th Annual Infinity Awards: Stan Douglas on Vimeo
Stan Douglas's Midcentury Studio | Photography | Agenda | Phaidon
Stan Douglas Artworks – Stan Douglas on artnet
Strand – Cap-toe Lace-up Oxford Mens Dress Shoes by Allen Edmonds