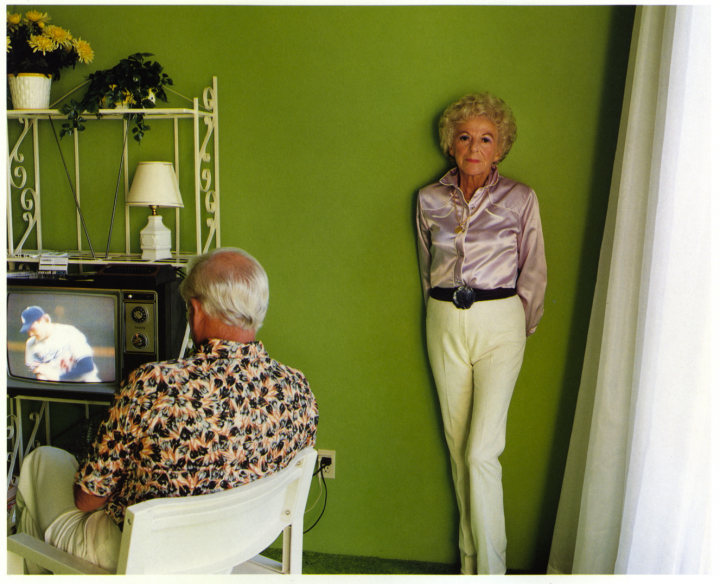 This week, we talk about change and some of the things that means for photographers in a market that never seems to stop. How do you view your own work and are there ways that viewing it differently could lead in new or exciting directions? Also, an interesting discussion around the NY Times article we teased last week with Cindy Sherman and Laurie Simmons. Larry Sultan is our Photographer of the Week.
On Taking Pictures – Google+ – Assignment: #generations
SAVE WRIGHT: Properties for sale
'Tapers' at the Grateful Dead Concerts Spread the Audio Sacrament – The New York Times
I Like Killing Flies – Wikipedia, the free encyclopedia
Recalling Sarah Charlesworth's Photographs – The New York Times
Chris Arnade Photography | OOOOH, I am not liked… By a museum. An email I…
Faces of Addiction | Flickr – Photo Sharing!
The Freedom of Young Photographers – The New Yorker
Imitating Richard Prince, Yale Graduate Zak Arctander Appropriates Feminist Photography – artnet News
Odell Beckham Jr. – Bodies We Want 2015 – ESPN
Love and basketball – BODY ISSUE 2015: BEHIND THE SCENES – ESPN
Blake Shelton – Sangria (Official Music Video) – YouTube
Larry Sultan – Wikipedia, the free encyclopedia
Larry Sultan, California Photographer, Dies at 63 – Obituary (Obit) – NYTimes.com