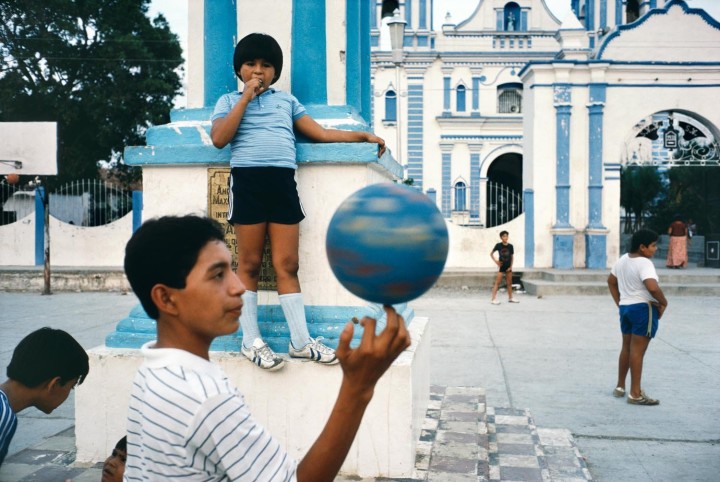 This week, we geek out a little over the New Horizons images of Pluto. Think about this: it will take four months to receive all of the data from nearly 4 billion miles away. We also discuss Chris Arnade's photos from Hunt's Point and whether or not being a good person is unethical. Plus, can you sell out as an artist anymore? Magnum photographer Alex Webb is our Photographer of the Week.
On Taking Pictures – Google+ – Assignment: #stack
New Horizons – Wikipedia, the free encyclopedia
NASA's Three-Billion-Mile Journey to Pluto Reaches Historic Encounter | NASA
Faces of Addiction | Flickr – Photo Sharing!
Chris Arnade Photography | OOOOH, I am not liked… By a museum. An email I…
Philip-Lorca diCorcia – Wikipedia, the free encyclopedia
Tulsa (book) – Wikipedia, the free encyclopedia
Is it even still possible to 'sell out'? – The Washington Post
Astronomical sleuth reveals the timing of the iconic 1945 'Kiss' – LA Times
The Man Who Saw America – The New York Times
Mac App Store – Affinity Photo
Steve McCurry's Advice for Young Creatives #2 | Photography | Agenda | Phaidon
Alex Webb (photographer) – Wikipedia, the free encyclopedia
Alex Webb // Rebecca Norris Webb // Photographs