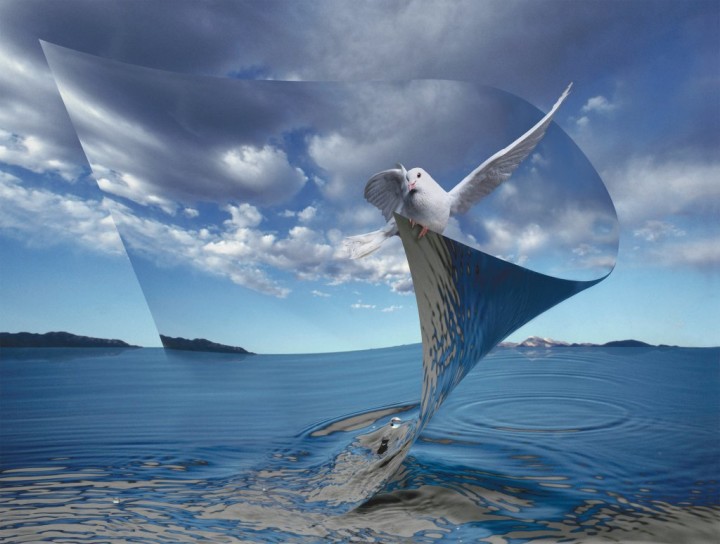 This week, what does it mean to be a professional? Is it merely making a living from one's endeavor or is there something else? Is photography something you need to do to achieve some greater sense of fulfillment, or is it simply a vocation? And is one more valid than the other? Also, we talk a bit about a new Van Gogh film that uses an oil painting for every frame. Ryszard Horowitz is our Photographer of the Week.
On Taking Pictures – Google+ – Assignment: #inthestyleof
MITM Clips: Dissecting Toto's "Rosanna" – 100.3 The Sound
Testing Flexible-tilt screen of Pentax Fullframe K-1 – YouTube
Ansel Adams Datsun (Nissan) commercial – YouTube
Nick Drake – Wikipedia, the free encyclopedia
A Feature Animated Oil Painting movie called LOVING VINCENT has an incredible trailer!!!
Brothers Hildebrandt – Wikipedia, the free encyclopedia
Her Morning Elegance / Oren Lavie – YouTube
THE BOXTROLLS – Time Lapse End Credits – YouTube
Uncontainable: Drew Bezanson's quest for fear
Ryszard Horowitz – Photocomposer
Ryszard Horowitz – Wikipedia, the free encyclopedia
Ryszard Horowitz – Biography | Artist | Culture.pl
The Photographer of Dreams – Film About Ryszard Horowitz – YouTube