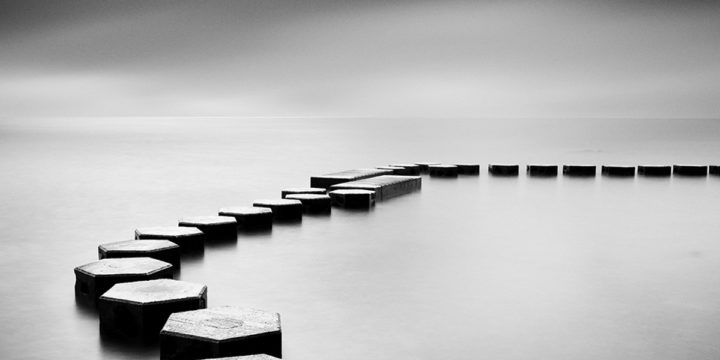 This week, you've got questions and we've got answers. Spoiler: Not all of the answers are good. Great questions about motivation, focus, growth, the business side, finding balance and more. Plus a new assignment and Josef Hoflehner is our Photographer of the Week.
On Taking Pictures – Community – Assignment: #lookingup
Champions of a Monster Polaroid Yield to the Digital World – The New York Times
Limited Editions are a Useless Floodgate: the ocean of images cannot be tamed. — infinite industries — Medium
Vision Is Better | David duChemin – World & Humanitarian Photographer, Nomad, Author.
Q&A@F+B No. 5: Bill Wadman – Faded & Blurred
POLITICO's 2016 Nerdcast | Free Listening on SoundCloud
220/221 Volts Whatever it takes? – YouTube
David Foster, episode #270 of Kevin Pollak's Chat Show on Earwolf
Hasselblad to Release a 'World's First', Posts Second Teaser Image
Josef Hoflehner Photographer – Portfolios
Josef Hoflehner: Retrospective
Somewhere in Time (film) – Wikipedia, the free encyclopedia