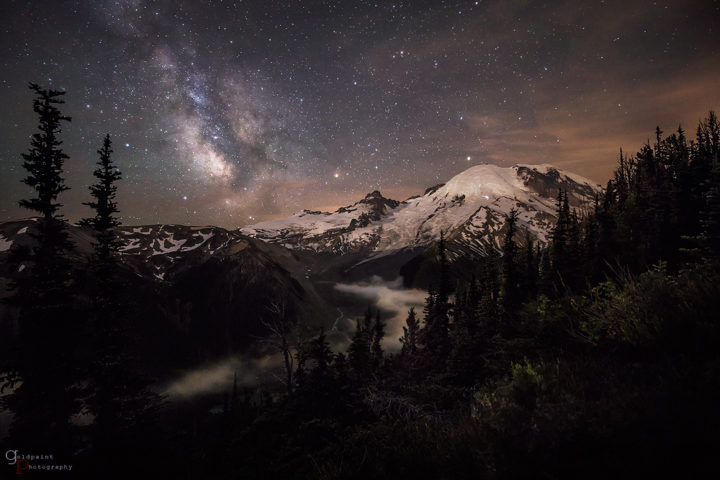 This week, a discussion around printing (spoiler: be sure to use the correct profiles) leads to the start of a larger discussion around the perceived value of signatures. Do you sign your prints? If so, why? If you don't, why not? Also, looking for the one camera that does everything—even the things you don't currently need it to do—is a fool's errand. Better to look for the right tool for the job at hand and let the future sort itself out. Brad Goldpaint is our Photographer of the Week.
On Taking Pictures – Google+ – Assignment: #profile
Red River Paper – San Gabriel Semigloss Fiber Review : On Taking Pictures
The Genius of Photography – YouTube
Robert Rauschenberg. Rebus. 1955 | MoMA
Reconcilable Differences – Relay FM
Glossolalia – Wikipedia, the free encyclopedia
Nan Goldin Wants You to Know She Didn't Invent Instagram – The New York Times
Paint and Switch? Did Alec Baldwin Pay $190,000 for the Wrong Picture?
Making a splash in Rio: Robots snap underwater shots at Olympics
Making a splash in Rio: Robots snap underwater shots at Olympics – CNET – Page 6
Bill Cunningham's Photo Rights Valued at $1 Million, 25% of His Net Worth
Brooks Institute Closes After 70 Years of Photo Education
Hawk – Buck Rogers in the 25th Century Wiki – Wikia
The Night Sky – Goldpaint Photography
TimeScapes: Timelapse Movie & Time-Lapse Forum