It's a big day here at On Taking Pictures and some big changes are afoot.
If you're looking for my (that is Bill Wadman's) rants, articles, and pictures well then you've got a new place to go. I've started blogging over on my new billwadman.com Squarespace site which you can get to here: http://www.billwadman.com/blog/
And of course if you want to be up to date on the latest On Taking Pictures podcast news, head over to our main page on 5by5 which is at: http://www.5by5.tv/otp  That's where you can find all the episodes, show notes, iTunes links etc.
As for what's going to happen to ontakingpictures.com, that's a good question. I'll mostly likely mirror the latest information from the 5by5 show page just in case. Who knows, maybe another adventure is on the horizon.
Thanks everyone!
I got some terrible news last night. My good friend and muse Eleanor had died suddenly while visiting family for the holiday. No warning, no sickness, no time to say goodbye. She was one of the outliers the entire time I knew her. I would often use her as an example in conversations when I needed an example of someone who confounded the world's expectations. Sassy to the nines and always so incredibly full of life that I can hardly believe that she could possibly be gone.
If you needed another reason why you should never wait to do that thing you've been meaning to do, or tell someone that you love them, here it is.
Below are a few of the photographs I made with Eleanor over the years.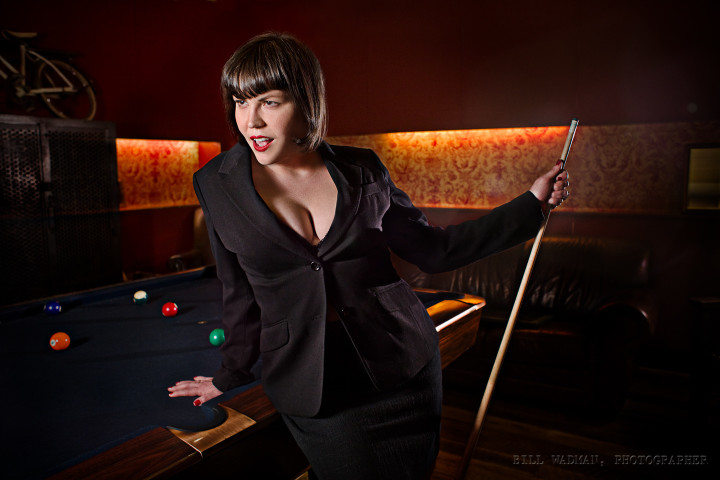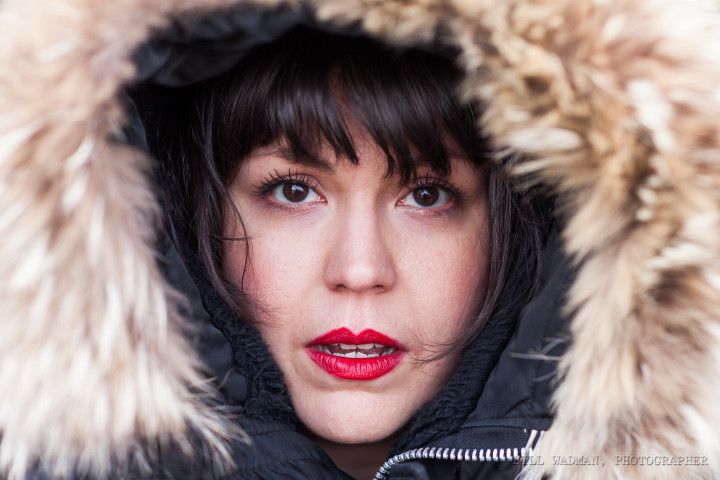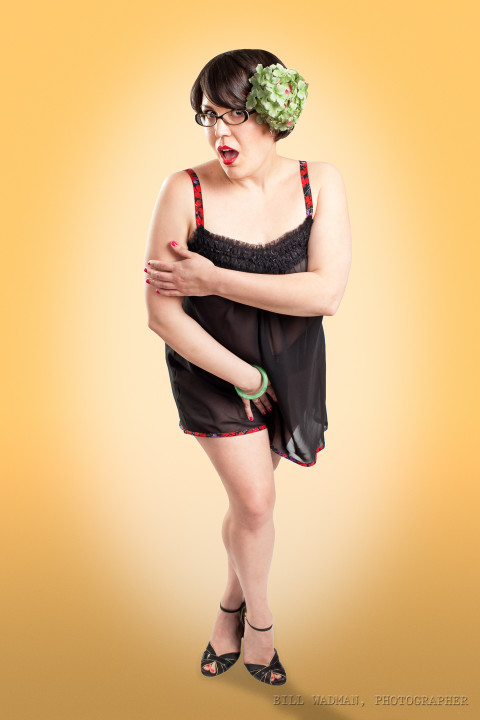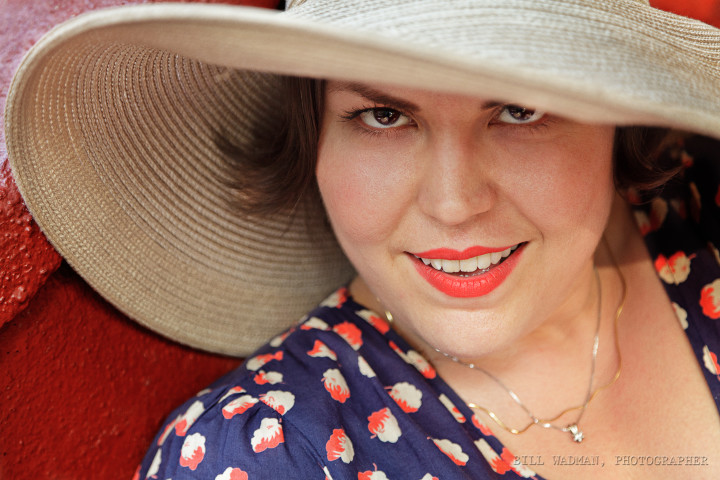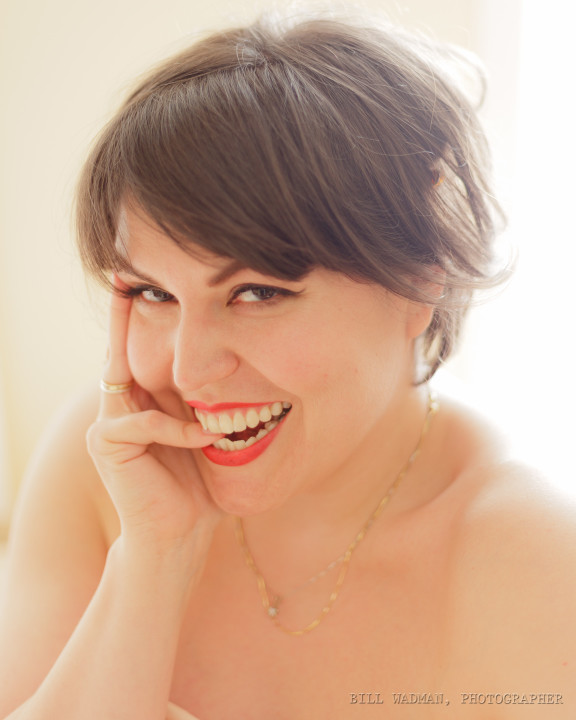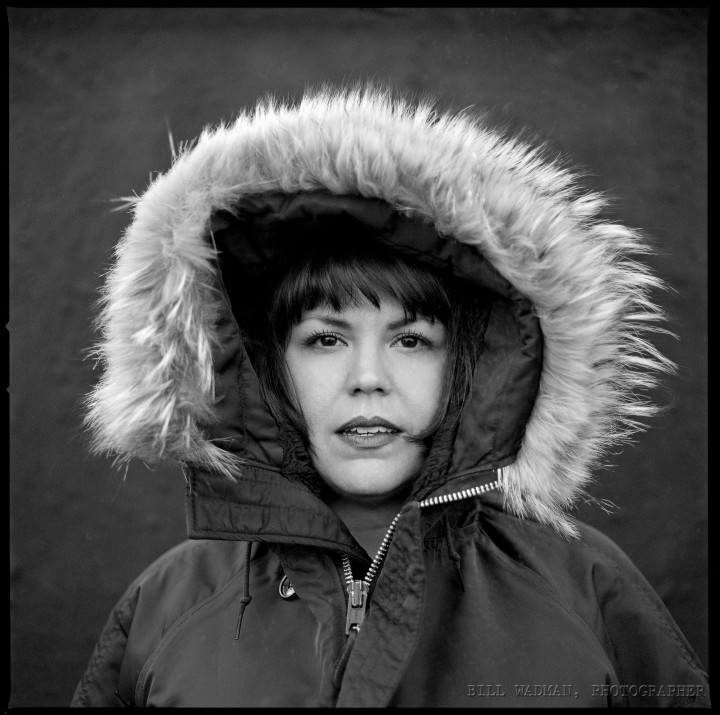 *** SOLD!!! ***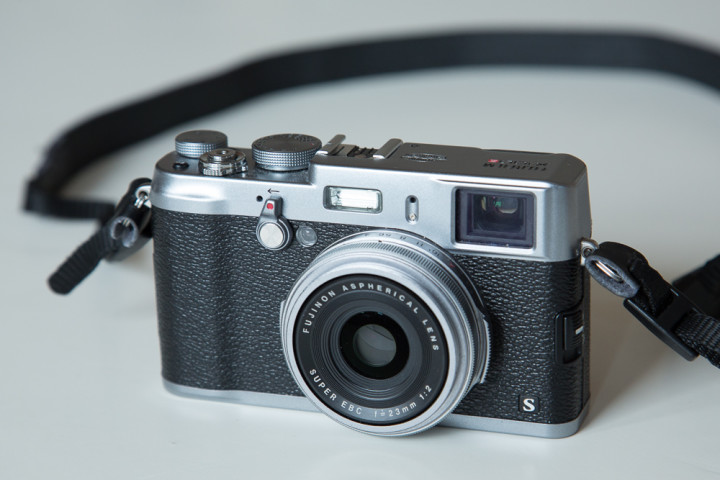 In the end, this wonderful piece of photographic equipment just isn't right for me so I'd like to find it a good home.
I'm selling my 'Like New' Fuji X100s.
– That includes the camera in the original box with all of the included accessories
– One additional battery
– 49mm Tiffen multi-coated sky filter (which can act as a permanent lens cap without worrying that the lens will get scratched)
– JB Camera Designs Grip-Base which protects the bottom of the camera and gives it a bit more size to boot.
A total of about $1400 worth of stuff list price, which I bought about a month ago so it's still very much under warranty.
I'm selling for $1050. Plus you will save yourself the sales tax. US only please.
If you're interested, email me bill@billwadman.com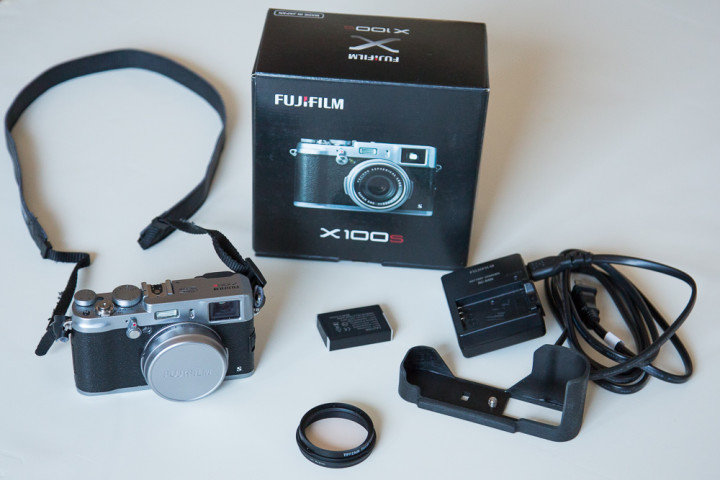 My Motion series from a few years ago was featured on Huffington Post today.
Pretty cool. Always nice to get millions of potential viewers for your work.
Go check it out yourself:
http://www.huffingtonpost.com/2013/10/14/bill-wadman_n_4086019.html?utm_hp_ref=arts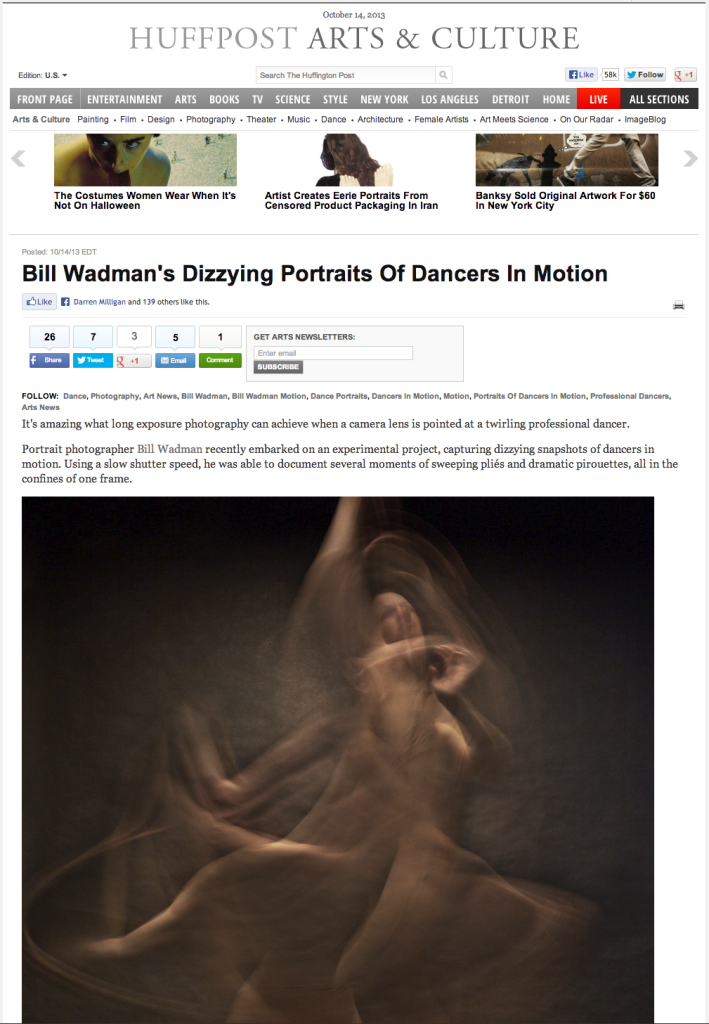 I was the guest today on Stuart Tracte's podcast Beer Diplomacy. Which is interesting for multiple reasons. First, I don't drink, and second we didn't talk politics much at all. But we did discuss photography (of course), the new iPhone, and why the NSA spying pisses me off so much. Also, you can hear me swear which I don't do very much on On Taking Pictures.
Enjoy.