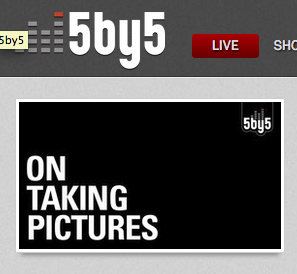 <largeFriendlyLetters> DON'T PANIC! </largeFriendlyLetters>
We are pleased to announce that On Taking Pictures, everybody's favorite photography podcast, is joining Dan Benjamin's wonderful 5by5 network of shows. This way we'll be painted with the same brush as Gina Trapani, Merlin Mann, and Andy Ihnatko. At least we can aspire to be as wonderful as those folks.
As far as the content of the show goes, it's not going to change one iota. We have full creative control over where it's going and what we say. I'll still be fancy, Jeffery will still be old, and we'll still blather on about the creative process for hours on end. The only thing that will change (hopefully) is that there will be more of you listening.
From here on in the new url for the podcast and shownotes is: http://5by5.tv/otp. I will likely mirror the show notes and such here at ontakingpictures.com as well, but the official feed will be on Dan's servers. If you're subscribed to the current feed, we're doing some redirect magic which should automatically update on your end. However, the process of moving a feed from one place to another, and one cms to another is a complicated one. This may mean that your favorite podcast software will download multiple copies of the latest show and other such nonsense. This is a temporary and unavoidable issue, but we'll do our best to mitigate any of your pain going forward. If you end up having any serious or fatal problems that you think we should be aware of, send us an email to podcast at ontakingpictures.com and we'll get right on it.
Thank you so much for your support and listenership. We'd be nothing without our community.
- Bill Wadman & Jeffery Saddoris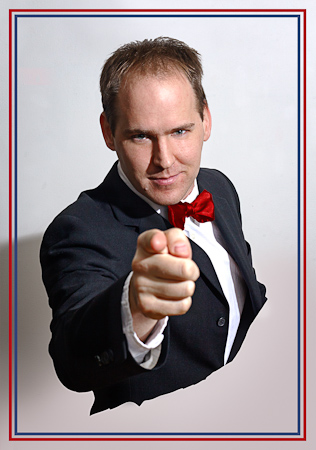 Last year during the month of December, I photographed a daily series of conceptual portraits. Shot and posted by the time I went to bed, it reminded me of the heady days of 365 Portraits when the pressure of having to produce constantly fed my creativity. Well it's time to do it again starting on Saturday and I need a pool of subjects to work from. So if you're interested in being part of some art, listen up!
You need to be in NYC or can be in NYC for the shoot. (I'll also be in the Arlington, VA / DC area for a few days the weekend before Christmas if you live down there)
You need to be reliable, because I'm doing one a day and the shoots will often require a bit of planning and involve other people so I can't have you canceling at the last minute.
You need to be willing to play a role and possibly ham it up a bit for the camera if necessary.
You understand that this is not an opportunity for a free headshot or portrait session.
You will be required to sign a model release.
Most importantly I want people who want to make something great.
So if you meet all these requirements then send me an email to bill@billwadman.com with:
A recent picture of yourself
Your whereabouts in NYC
Your general schedule or particular dates which might work
Any interesting places you have access to which might make for an interesting setting
As I book certain dates, I'll be updating this public Google calendar to show which slots are taken.
Thanks so much and please spread the word.
To get an idea of what you'd be in for, here are some of my favorites from last year: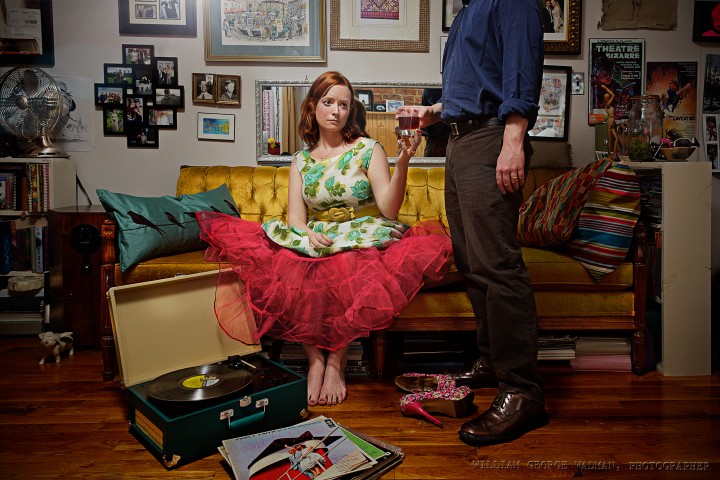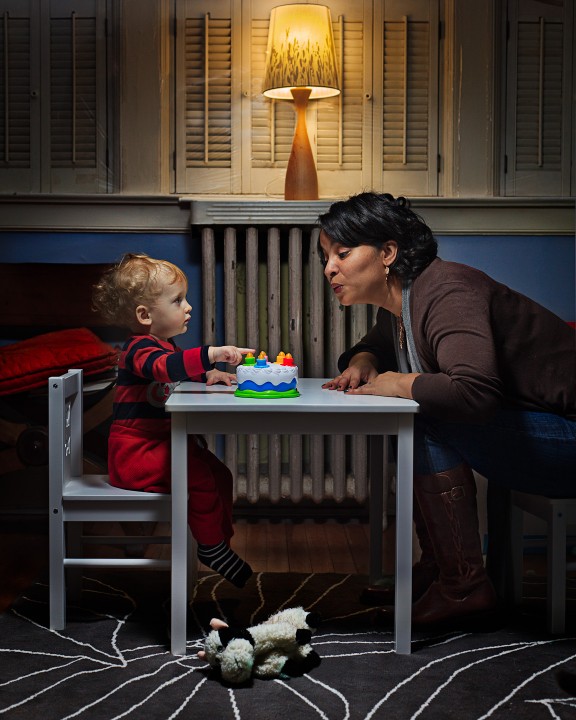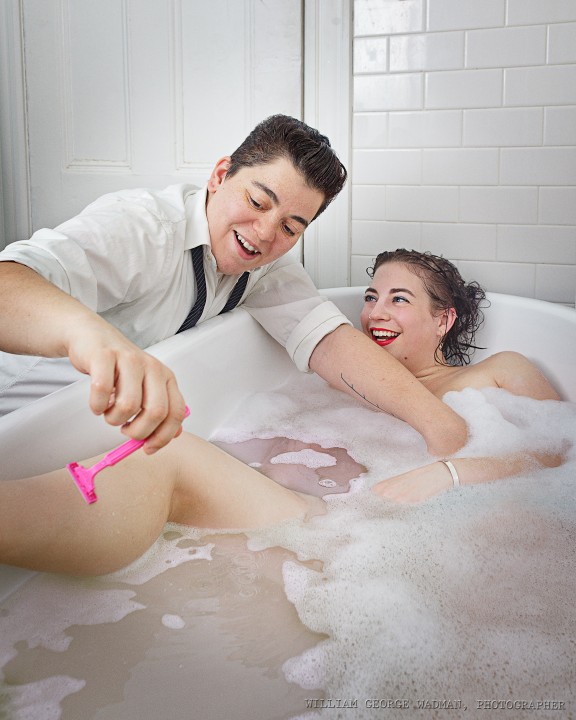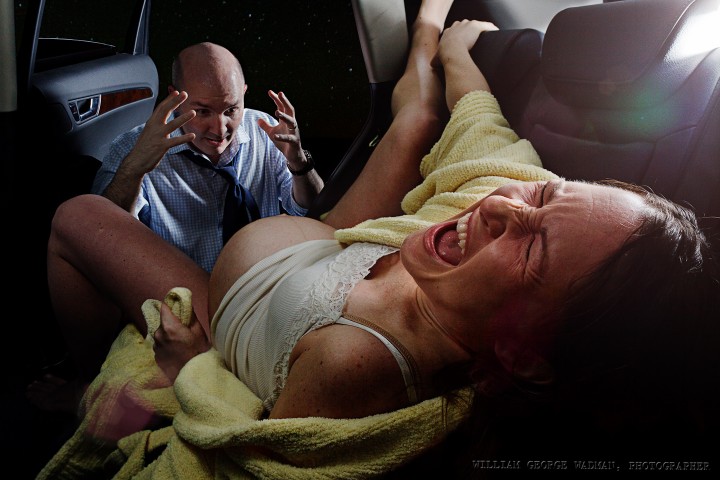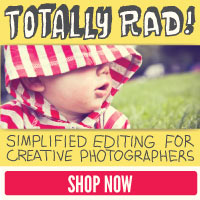 Hey everyone.  Friends of the podcast Totally Rad!, makers of RadLab, Pro Retouch, Dirty Pictures and other plugins and actions, is having a one day only Black Friday sale. Everything they make is 35% off.
They're a family run company who make fantastic products which make manipulating your pictures a breeze. Today's sale only makes it more appetizing. So if you've been considering taking the plunge, right now would be a good time to do it.
http://www.gettotallyrad.com/?id=1435
My Motion series of images, and an interview with yours truly, is featured in the current issue of Canon's PhotoYou magazine which is apparently really huge in South East Asia. Always nice to have people like feature your work.
Click to expand and they may get big enough to read the text comfortably.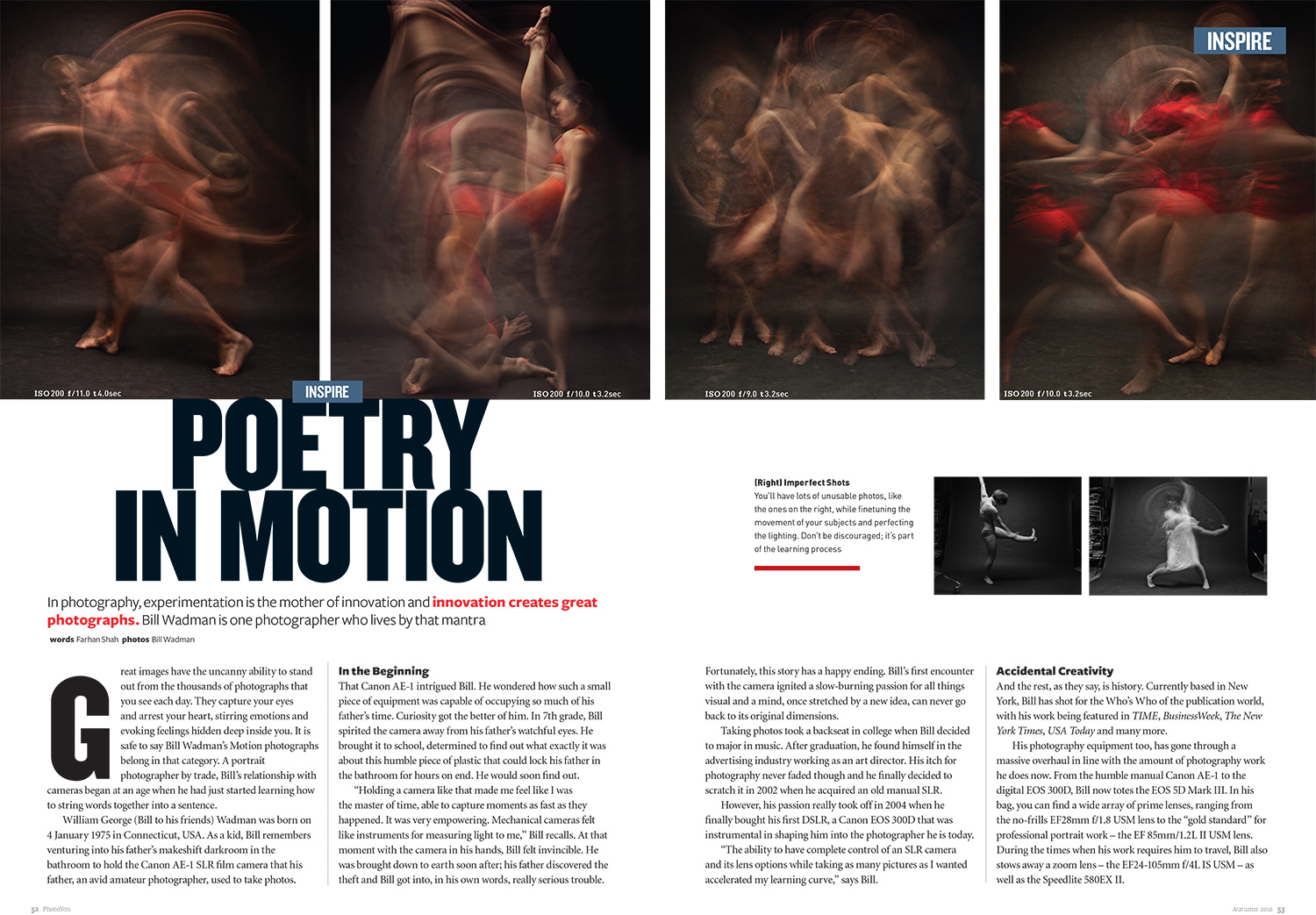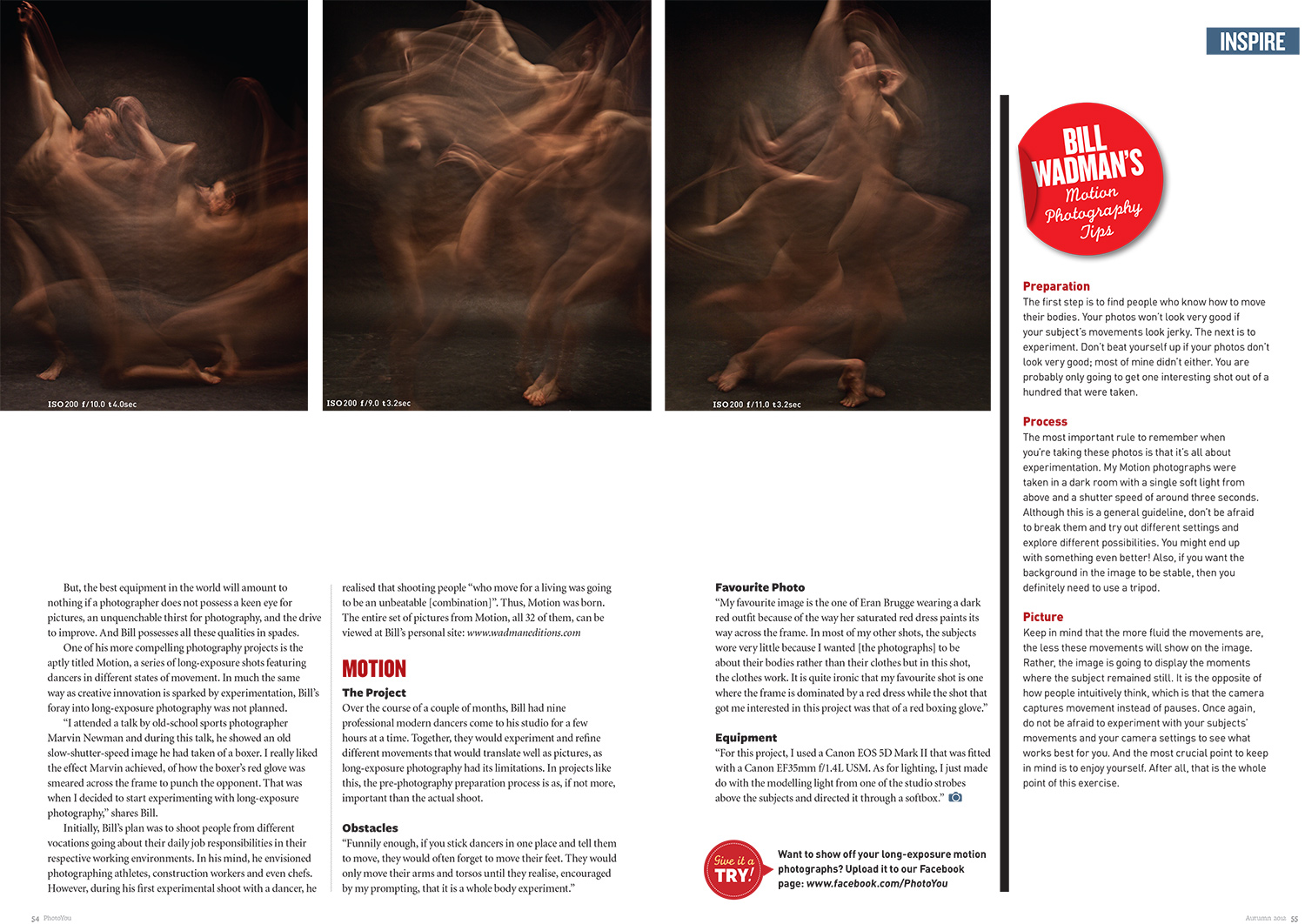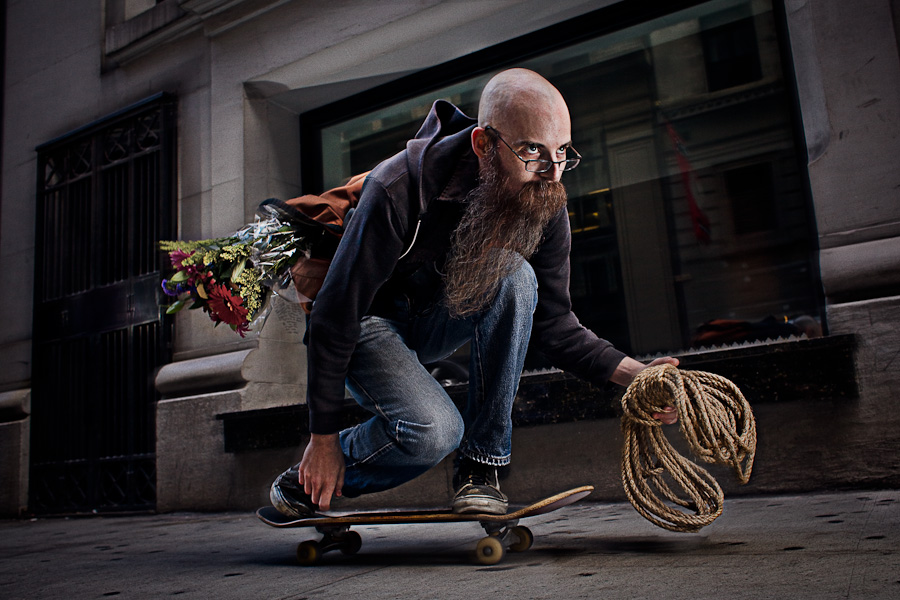 A few years ago I made series of 45 'cinematic' portraits. Each image was a little vignette , just a piece of a larger story where you got to fill in the rest with your imagination. As a play off the 'picture is worth a thousand words' thing, I called the series Drabbles after a narrative literary form of exactly one hundred words. So, 100 words of a 1000 where you fill in the other 900. Cute right?
Well today my long-time friend and author Jes Young, whose book "Tab Bennett and the Inbetween" you should go buy on the Amazon kindle store right now (Especially if you're into elf princesses and love triangles), wrote a couple of actual drabbles to go with a couple of my actual Drabbles.  Very cool. And is even inviting her readers to submit their own, which is also very cool.
"Mary is Dead"
http://jesyoung.com/2012/08/mary-is-dead-a-drabble/
"Sonya ♥s Leonard: A Drabble"
http://jesyoung.com/2012/08/sonya-%E2%99%A5s-leonard-a-drabble/
So go check them out and submit your own in the comments. I'm still waiting for someone to write one about the shot of Chris Berger at the top of this post.
You can check out the whole series again here: http://www.billwadman.com/drabbles/
And of course as always, there are prints available over at: http://www.wadmaneditions.com/