I took my old Hasselblad to the theater this weekend. Or more specifically, to see the Paul Taylor Dance Company at Lincoln Center. Even got to go back stage after to hang with my friends. Everyone who complains about the amount of noise at 3200 iso on modern digital SLRs needs to go shoot some film. Yikes.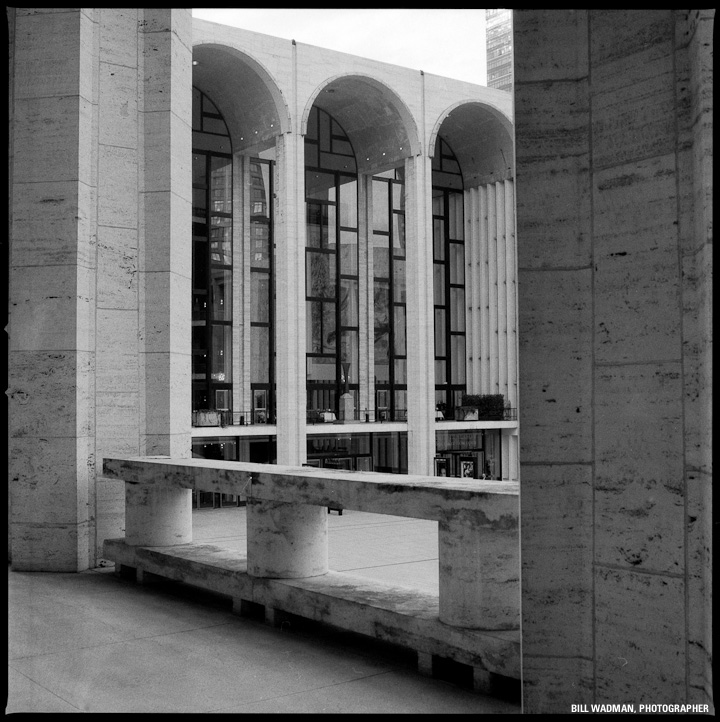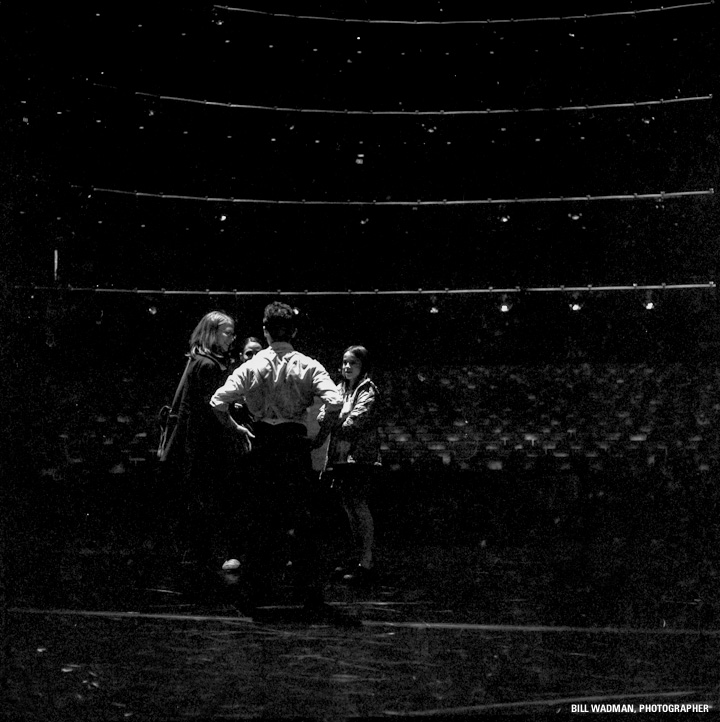 I've got one pack of fuji instant film for my Hasselblad. I'm going to shoot a frame a day and post them for 10 days.
First one a little overexposed, but a start. Trying to get used to it's exposure characteristics again.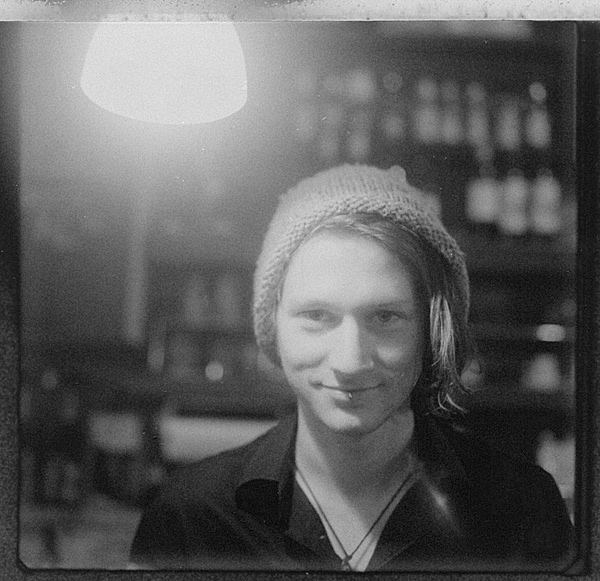 So I decided to shoot film today. In fact I asked for a victim, um I meant subject, to come over and submit to getting all Avedon with me. Ilford XP2 Super for those interested, because I wanted to shoot B/W and get it processed before the end of the day in my neighborhood. And dammit if the results aren't really pretty. Argh, damn film. It's like the hot ex-girlfriend who lives in another state so you know it'll never work out, but you crave her anyway. Anyway, need to do a bit more of this. I also think a big part of it might be that pretty Zeiss glass and their T* coating. Damn those Germans and their excellent technology.  Click to enlarge.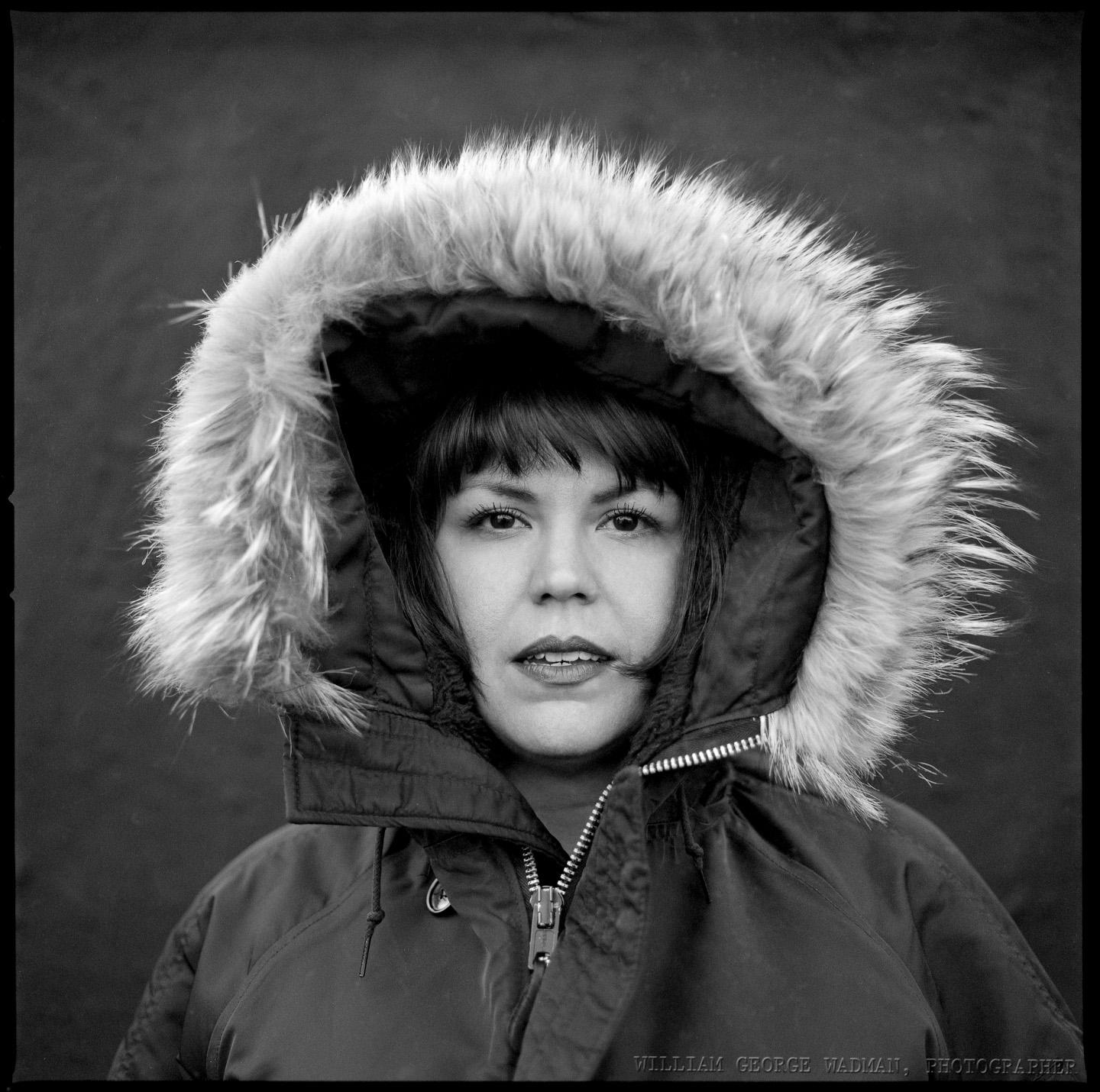 If anyone is interested, I've published a book of 36 of my images from Japan.
It's available 12×12″ Hardcover for $85.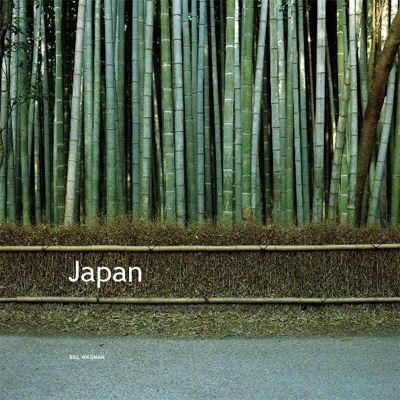 http://www.blurb.com/bookstore/detail/761253
One last small set of scans from Japan.
http://www.flickr.com/photos/billwadman//sets/72157616809298067
I've got one more roll to get developed next week, but I'm done with everything I've got right now.
Now I've got to cull the 122 that I scanned down to 25 or so for a show at the Red Horse Cafe in June. <sigh>