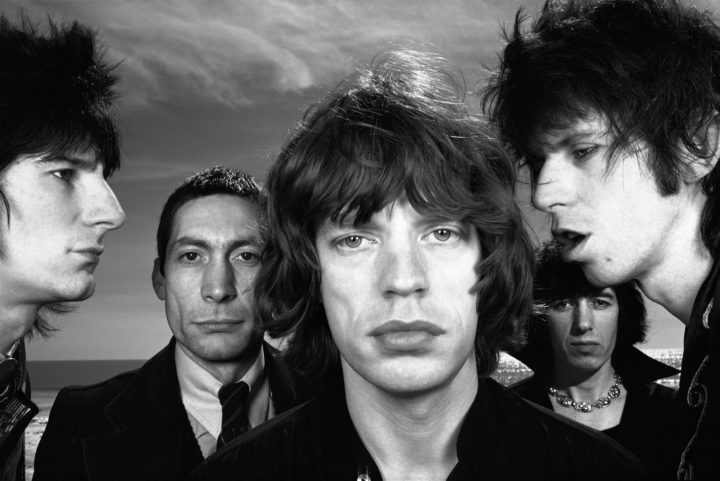 This week, we're talking about memories, specifically the culling of photographic memories. If forced to choose, how do you decide which memories to keep? What single shot best captures your childhood, your wedding, your parents or children? In the deluge of photographic imagery, how you choose the right lifeboat? Also, Cindy Sherman has released her first new work in five years, but without any context, is it any good? Hiro is our Photographer of the Week.
The Making of Amadeus (2002) – YouTube
Samuel Pepys: Diary, Letters, Family Tree, Maps, Encyclopedia, Discussion and more
Which Rock Star Will Historians of the Future Remember? – The New York Times
Google made an insanely high-res camera to preserve great works of art | The Verge
Life's Little Adventures: Avedon Years
Artist Series :: Laura Wilson | The Art of Photography
Cindy Sherman Releases First New Work in 5 Years – Feature Shoot
Facebook Removed This Father and Son Photo Twice – Bokeh by DigitalRev
Medium Format Misc YASHICA MAT 124G | KEH Camera
Rolleiflex Rolleinar 1 Close Up Lens – Dave Carroll
Hiro (photographer) – Wikipedia, the free encyclopedia
Indelible Images From a Fashion Photography Icon – The New York Times
Hiro (Yasuhiro Wakabayashi) on Pinterest
Photographer : Hiro (yasuhiro wakabayashi) on Pinterest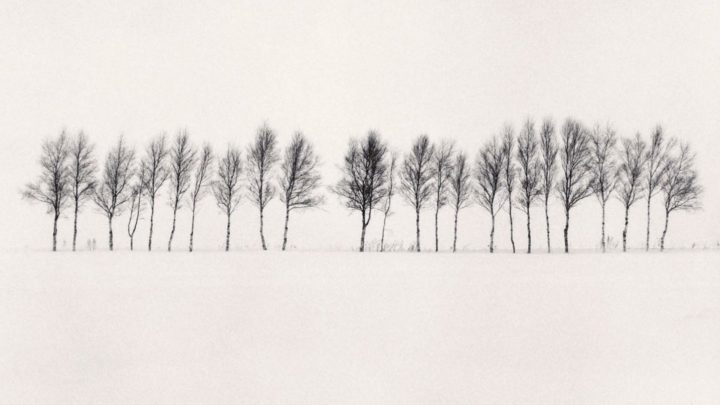 We're a day early and all over the map this week, with topics including rating photographs in a changing aesthetic, online vs offline creative communities, making vs. sharing and a continuation of last week's discussion about post-processing — specifically, how much is too much? Michael Kenna is our Photographer of the Week.
On Taking Pictures – Google+ – Assignment: #crunch
New York Botanical Zoological Photography Society NYBZPS
The WFMT Studs Terkel Radio Archive | A Living Celebration
See the Dramatic Differences Between Identical Twins Over Time | TIME
There Will Be GoPro Cameras Built Into This Year's Grammy Awards Trophies
The Online Photographer: A Very Important Distinction in Post-Processing
Michael Kenna (photographer) – Wikipedia, the free encyclopedia
Michael Kenna : A 20 Year Retrospective on Amazon
Michael Kenna: Images of the Seventh Day on Amazon
Welcome to the ILFORD Lab Direct
The Darkroom – Film Developing | Develop Film by Mail for $11
This week, we talk about the continuing evolution of photography from the perspective of seeing how genres are blending into one another and how so much of contemporary photography can fall under "lifestyle." Also, two sides of a Photoshop discussion around retouching — one from the point of view of a model and the other from an icon of photojournalism. Plus, how do you feel about narrative in photography? Do you want to be told what a photo or body of work means, or do you prefer assigning your own narrative and/or backstory to the work? Bruce Davidson is our Photographer of the Week.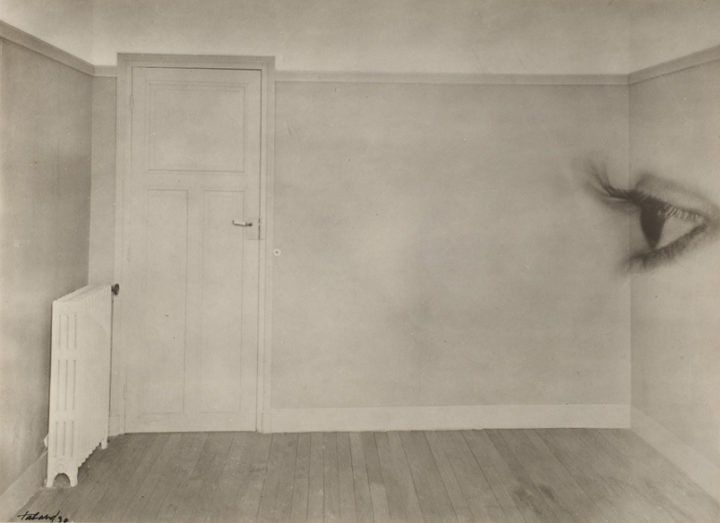 This week, after a quick teaser of next week's show, we're taking your questions and attempting to answer them. Topics range from gear to legacy to what makes a great photographer. We love doing these shows and if you didn't get a question in this time, keep an eye out for the next one. Maurice Tabard is our Photographer of the Week.
On Taking Pictures – Google+ – Assignment: #Stilllife
Leica's M-D is a digital camera for manual purists
Bugge Body Parts — Bill Wadman
Pricing Guides | American Society of Media Photographers
Control Freak Passive Volume Control | Emotiva
Tabard, Maurice : Photography, History | The Red List
Maurice Tabard – Wikipedia, the free encyclopedia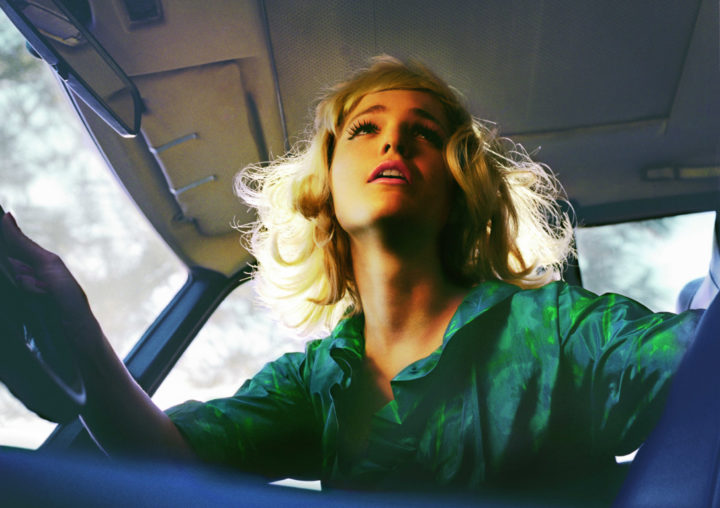 This week, the unexpected passing of Prince has us starting the show discussing art from the perspective of both ownership and influence. We talk about priorities (artistic and otherwise) and to what degree our presence in the world allows us to experience the world. Plus, we discuss some of the differences between opinion and critique and how who you ask can be just as important as what. Alex Prager is our Photographer of the Week.
On Taking Pictures – Google+ – Assignment: #transition
Susan Rogers Reflects on Her Work with Prince | Berklee College of Music
Purple Rain's sound engineer remembers Prince: 'A very rare bird' – Home | As It Happens | CBC Radio
The Moment with Brian Koppelman – Gabrielle Hamilton: 3/29/16 | Listen via Stitcher Radio On Demand
Aperture Anthology: The Minor White Years
Eric Clapton Opens Up About 'The Very Real Way' Prince Brought Him Out Of Depression
Sarah Oliphant – Conversations with Artists — Jonsar Studios
EO Hoppé's portraits – in pictures | Art and design | The Guardian
2The.Impressionists.Painting.and.Revolution.2of4.The.Great.Outdoors.PDTV.XviD.AC3.MVGroup.org – Video Dailymotion
Peter Capaldi: 'A lot of surrealist art is about sex' – video | Art and design | The Guardian
Unlock Art – Search results | Tate
Alex Prager – Photography & Films
Alex Prager: Crowd Control | NOWNESS
MoMA | New Photography 2010 | Alex Prager
Sign 'O' The Times [Outtake] – YouTube