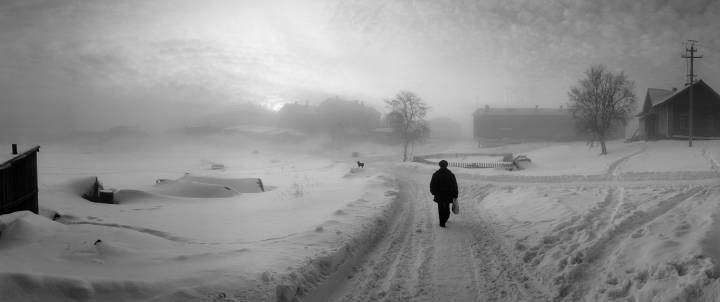 This week, we discuss a recent ruling around privacy and art—what that could mean to you not only as a photographer, but also as a citizen. Also, we attempt to weigh in on some ideas around content vs. curation, using a recent MoMA show as an example. Plus, a link to a fantastic documentary that we'll be discussing in next week's show. Pentti Sammallahti is our Photographer of the Week.
On Taking Pictures Community – Google+ – Assignment: #market
Heart – Stairway to Heaven (Live at Kennedy Center Honors) [FULL VERSION] – YouTube
Family loses legal battle against photog who took their pics
Into The Abyss: Teal and Orange – Hollywood, Please Stop the Madness
MOMA's Embarrassing Björk Crush – The New Yorker
Qimage Ultimate – The Ultimate in Batch Photo Printing
Who's Really to Blame for MoMA's Björkgate?
PrinTao 8 for Mac
Light, Paper, Process: Reinventing Photography | The Getty Museum
THE MAN WHO SHOT THE SIXTIES on Vimeo
Pentti Sammallahti | Nailya Alexander Gallery
Here Far Away: The Visual Fables of Pentti Sammallahti – LightBox
Pentti Sammallahti – Artists – Peter Fetterman
"Here Far Away Hardcover" by Pentti Sammallahti
Beyond the Reach Official Trailer #1 (2015) – Michael Douglas, Jeremy Irvine Movie HD – YouTube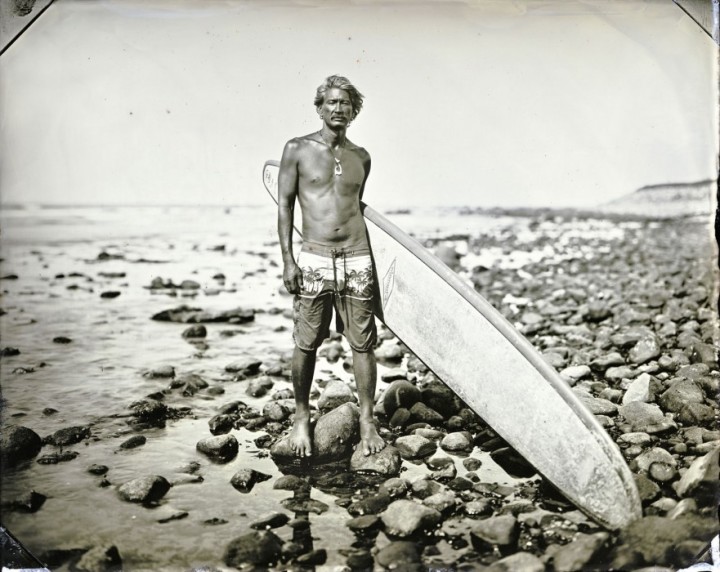 This week, we're talking footprints…social footprints and how, for some types of photography, being a good (or even great) photographer is no longer enough. It's also about how many eyes you bring along with you. Bill shares his recent experience judging selections for a camera club in NYC. Joni Sternbach is our Photographer of the Week.
On Taking Pictures – Google+ – Assignment: #bloom
5by5 | The Dan Benjamin Hour #23: The White Trailer
Instagram professional turns hobby into career
Hiroaki Fukuda (@hirozzzz) • Instagram photos and videos
Survival Guide Interview with Artist Rep Maren Levinson – YouTube
Joni Sternbach Photography
Joni Sternbach – Photographer on Vimeo
Through a 19th century lens
Joni Sternbach: Surf Site Tin Type on Amazon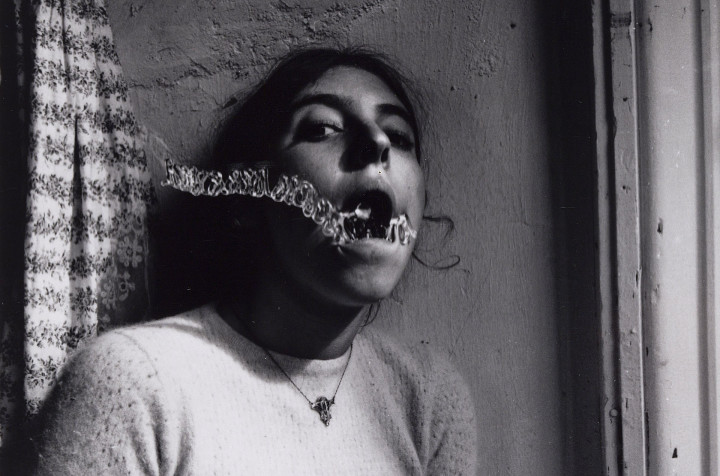 This week, we talk a bit about the democratization of photography vs demonetization, not from the point of view of making money but from simply making pictures. Also, how can social media impact photography as an individual pursuit? When did photography become a social activity? Francesca Woodman is our Photographer of the Week.
OTP G+ Group – Assignment #shoes
Why I would happily spend 3€ on every shot I take – THE ZEN PHOTOGRAPHERTHE ZEN PHOTOGRAPHER
Big Fence: a Photographic Portrait of Pitcairn Island – Fundraising film on Vimeo
Tidelands – Coil – Official Video – YouTube
Francesca Woodman – Wikipedia, the free encyclopedia
Francesca Woodman on artnet
Haunted Genius: The Tragic Life and Death of Francesca Woodman
The Woodmans (2010) – IMDb
B&W 2.0 Film for 600 Black Frame | Impossible. Analog Instant Film and Cameras.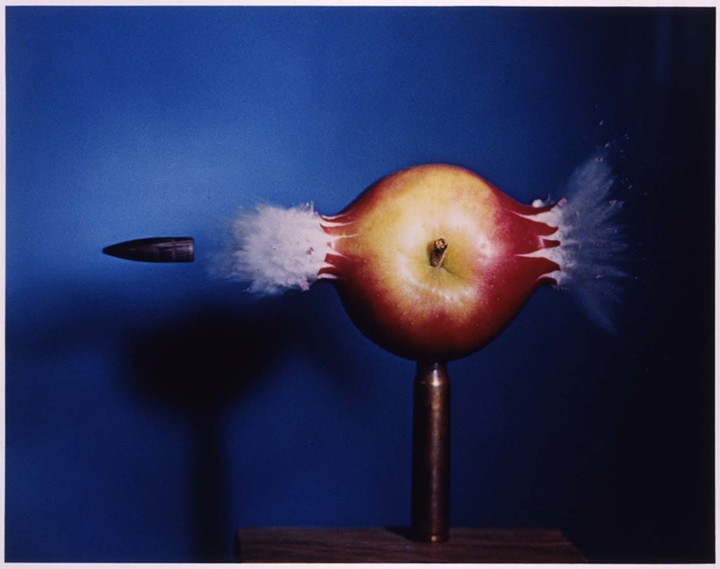 This week, a question sent in for last week's Q&A show around deciding how to know when something just isn't working sparks a terrific discussion on purpose, intent, cutting through the noise and even throwing in the towel. We also talk about how to give your own work value, when value is so subjective. Harold "Doc" Edgerton and Gjon Mili are our first dual Photographers of the Week.
Sebastião Salgado's Journey From Brazil to the World – NYTimes.com
Wim Wenders | Welcome to the official Site of WIM WENDERS
Welcome to DrewStruzan.com
Drew: The Man Behind The Poster
Flashtube – Wikipedia, the free encyclopedia
Paul Buff Obituary – JACKSON, AL | Mobile Register and Baldwin County
Speed of flash for high speed photography
FIELD NOTES COLORS:"TWO RIVERS" EDITION
Harold Eugene Edgerton – Wikipedia, the free encyclopedia
Harold "Doc" Edgerton
Quicker 'n a Wink – YouTube
Gjon Mili – Wikipedia, the free encyclopedia
Gjon Mili – Google Search
Slide Show: Gjon Mili and the Science of Movement – The New Yorker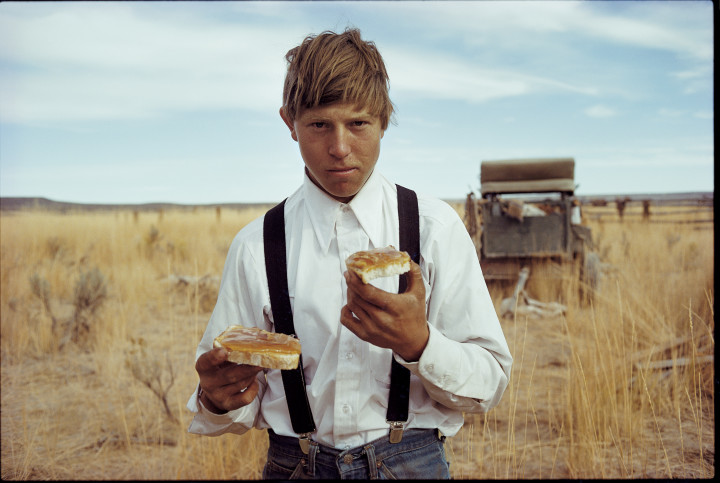 It's Q&A time and we do our best to answer the questions you've sent in. We got a ton of great questions this time about gear, process, business and even a few that were too big to tackle, so we'll get them in the mix for larger discussions next week. William Albert Allard is our Photographer of the Week.
OTP Google+ Community – Assignment: #facelessportrait
How well has "The Breakfast Club" aged? I watched it with my teenage son to find out. – The Washington Post
4 Year Old Boy Plays Piano Better Than Any Master – YouTube
The Things We Do For Love: Why Self-Investing Isn't Self-Indulgence – Process Driven
List — Bill Wadman
William Albert Allard
William Albert Allard – Wikipedia, the free encyclopedia
William Albert Allard on Being a Nat Geo Photographer: You Have to Care
The Candid Frame #105 – William Albert Allard | The Candid Frame: A Photography Podcast