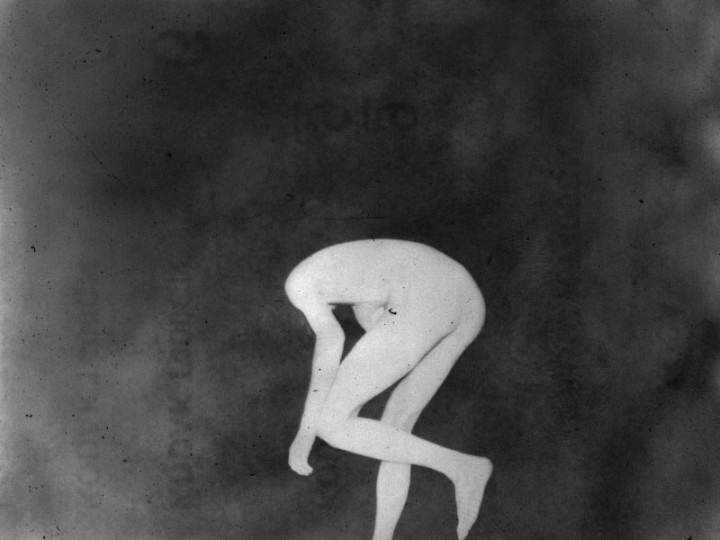 This week, we're talking about influences, using the terrific Keith Richards documentary Under the Influence as a starting point. How do we want to be influenced and to what end do we allow our work (or art) to change because of it? Too little and the influence may be wasted. Too much and the work may cease to be our own — and ultimately less authentic. We also talk about art as a vehicle for moving us towards attentiveness, as explained wonderfully by Milton Glaser. Plus, we've got some links that we will be discussing next week about inspiration and what we could or should expect from it. Conceptual photographer Daisuke Yokota is our Photographer of the Week.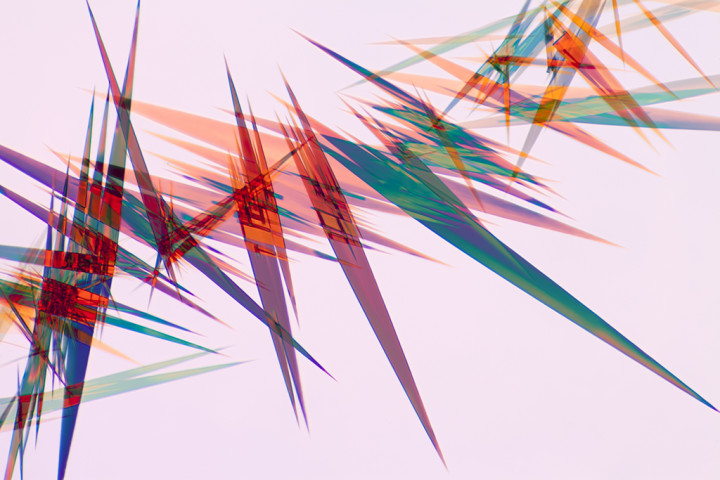 This week, we talk a little about the iPhone 6s and the iPhone's impact on photography for both amateurs and professionals. Also, we discuss the Bruce Gilden photos that have been making the rounds lately from his recently released book, Face. Should intent be a factor in viewing or appreciating photography, or is it all about the end product? Also, a few teasers for next week, when we'll be discussing influence and the question of whether or not something is art, simply because it moves you to attentiveness. Linden Gledhill is our Photographer of the Week.
On Taking Pictures – Google+ – Assignment: #stranger
Jack Hollingsworth: Small Camera Big Results – YouTube
TV station shelves expensive gear to report the news with iPhones | Cult of Mac
A latter-day freak show? Bruce Gilden's extreme portraits are relentlessly cruel | Art and design | The Guardian
Bryan Adams: Wounded: Amazon.co.uk: Bryan Adams: 9783869306773: Books
Watch 'The Warriors' Recreate Their Last Subway Ride Home | Rolling Stone
Mad Max: Fury Road – The Silent Cut trailer | Live for Films
A one-of-a-kind marketplace from Steven Soderbergh. – Extension 765
Keith Richards: Under the Influence – Trailer – A Netflix Documentary [HD] – YouTube
IT MIGHT GET LOUD | Sony Pictures Classics
'Yes I'm obsessive': The 50,000-hour paintings of Ben Johnson – BBC News
Joey L. – NYC-based Photographer and Director
Science Photographer Reveals Beauty of the Microscopic World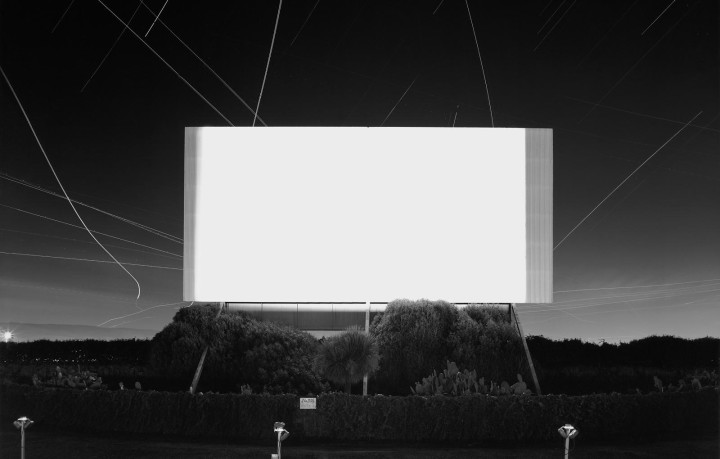 This week, we're back in our respective cities and begin with a bit of follow up on the discussion around tools and process started in last week's "walk and talk" episode. We also ask ourselves and each other "what's my creative hurdle or bottleneck?" Here's a question for you listeners: How directly do the tools you use affect your final product? Can you ONLY get the results with a DSLR and "big lights"? Or would mirrorless and natural light be just as good? Hiroshi Sugimoto is our Photographer of the Week.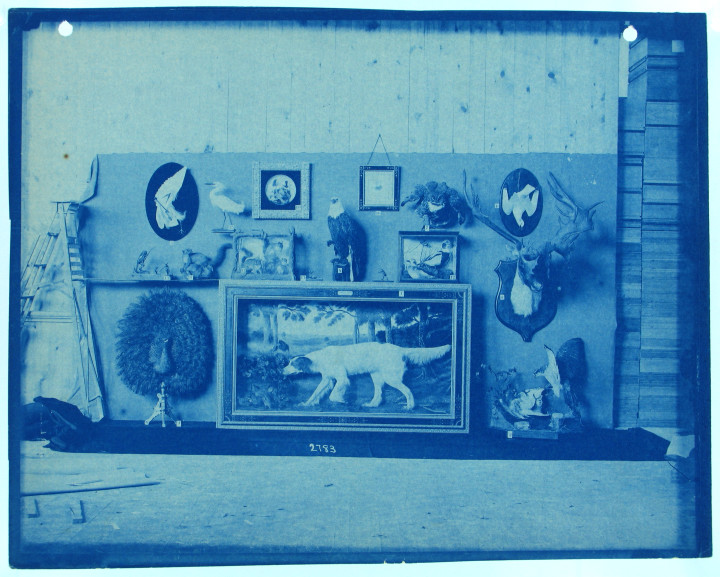 This week, we're going West Wing and doing a walk and talk LIVE from the National Mall in Washington DC. We're talking about the connection between tools and process and their effect on the work we produce and we wonder whether it's better to just keep using the tools that are familiar, rather than always chasing the latest pieces of kit. Since we are on the Mall, home to the many of the Smithsonian museums, our Photographer of the Week is the first photographer and curator of photography for the Smithsonian, Thomas Smillie.
National Mall – Wikipedia, the free encyclopedia
Fly-by-wire – Wikipedia, the free encyclopedia
The Smithsonian's First Photographer | Smithsonian Institution Archives
Bill Wadman (@billwadman) • Instagram photos and videos
Smithsonian's First Photographer | Flickr – Photo Sharing!
On Taking Pictures – Google+ – Assignment: #photographersChoice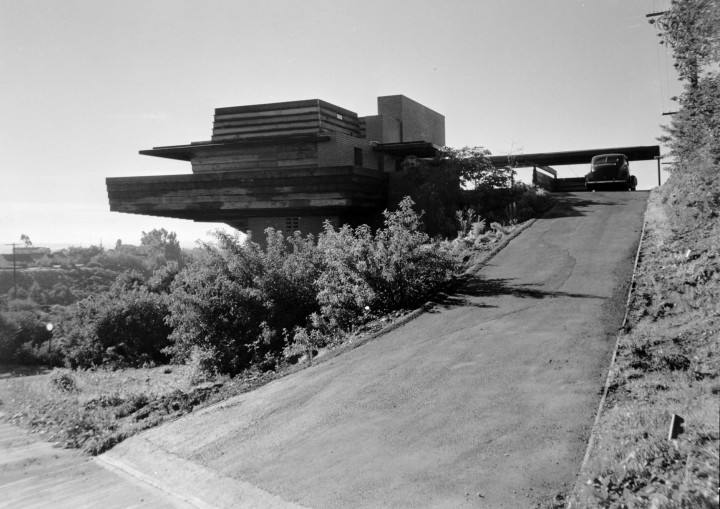 This week, are film shooters just better photographers? Also, we discuss a TIME article that suggests the idea that traditional photographs will soon become relics, out of time with the future of photography. Plus, a listener asks what we think of the classic "nifty fifty." Pedro E. Guerrero is our Photographer of the Week.
On Taking Pictures – Google+ – Assignment: #vintageProcess
Film vs. Digital | Amber Events
We're All Artists Now – The New York Times
Nikon D3s – Mark Seliger, Photographer – Baryshnikov Shoot – YouTube
The Next Revolution in Photography Is Coming | TIME
The Future of Photography | Photoshop Blog by Adobe
Pedro E. Guerrero – Wikipedia, the free encyclopedia
Pedro E. Guerrero « | Official Pedro E. Guerrero Archives
Pedro E. Guerrero ~ Preview | American Masters | PBS