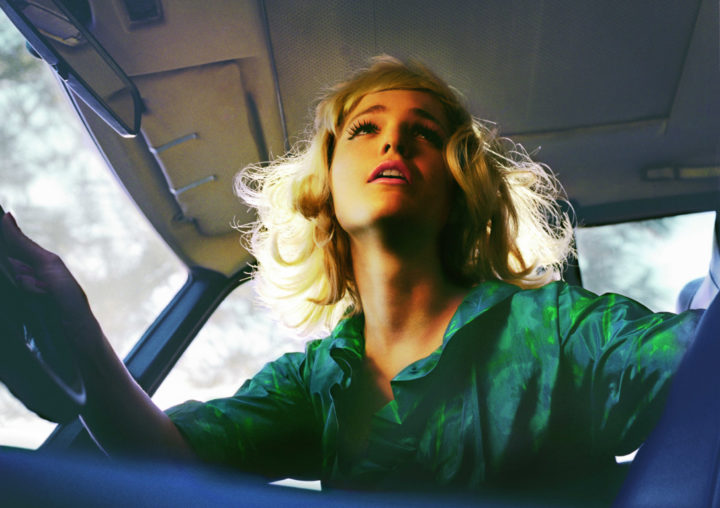 This week, the unexpected passing of Prince has us starting the show discussing art from the perspective of both ownership and influence. We talk about priorities (artistic and otherwise) and to what degree our presence in the world allows us to experience the world. Plus, we discuss some of the differences between opinion and critique and how who you ask can be just as important as what. Alex Prager is our Photographer of the Week.
On Taking Pictures – Google+ – Assignment: #transition
Susan Rogers Reflects on Her Work with Prince | Berklee College of Music
Purple Rain's sound engineer remembers Prince: 'A very rare bird' – Home | As It Happens | CBC Radio
The Moment with Brian Koppelman – Gabrielle Hamilton: 3/29/16 | Listen via Stitcher Radio On Demand
Aperture Anthology: The Minor White Years
Eric Clapton Opens Up About 'The Very Real Way' Prince Brought Him Out Of Depression
Sarah Oliphant – Conversations with Artists — Jonsar Studios
EO Hoppé's portraits – in pictures | Art and design | The Guardian
2The.Impressionists.Painting.and.Revolution.2of4.The.Great.Outdoors.PDTV.XviD.AC3.MVGroup.org – Video Dailymotion
Peter Capaldi: 'A lot of surrealist art is about sex' – video | Art and design | The Guardian
Unlock Art – Search results | Tate
Alex Prager – Photography & Films
Alex Prager: Crowd Control | NOWNESS
MoMA | New Photography 2010 | Alex Prager
Sign 'O' The Times [Outtake] – YouTube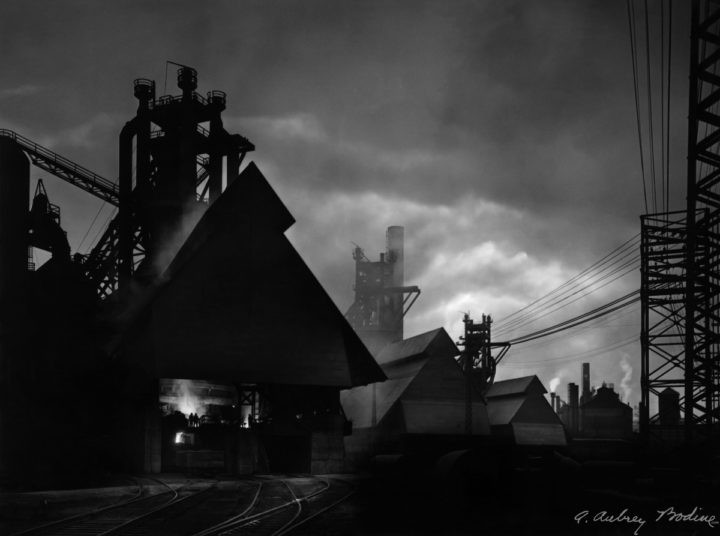 This week, Happy Anniversary to us! We talk a bit about four years of On Taking Pictures, which leads to a discussion on the value of output. There's the idea of getting better with practice, which we've talked about several times, but also the value of the body of work as an object, independent of anything else. We also talk about meanings we associate to objects and share a wonderful email from a listener called "The Mythology of Things" in which he works through some reasons that objects become more to us than their component parts. Also, is the Photo Renaissance over or are we in a New Golden Age of photography? Former Baltimore Sun photographer A. Aubrey Bodine is our Photographer of the Week.
Cardboard Junkie: Virtual 1982 Topps Sticker Album – Front cover and page 1
Titanic sinks in REAL TIME – 2 HOURS 40 MINUTES – YouTube
George Hurrell photos and prints
A. Aubrey Bodine – Baltimore Pictorialist
The photos of A. Aubrey Bodine – Baltimore Sun
Bodine's Industry: 'The Dignity of Work' by A. Aubrey Bodine
A. Aubrey Bodine: Baltimore Sun pictorialist
On Taking Pictures – Google+ – Assignment: #cycles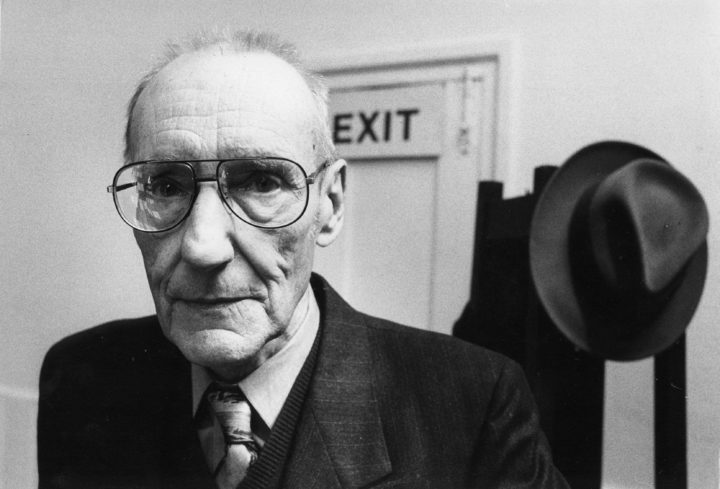 This week, we start out talking about how as our creative goals change, our gear needs often change along with them and how the concept of "good enough" is nothing if not fluid. Also, The Next Rembrandt has us wondering how connected to your work do you have to be for it still to be yours? Can machines create art? Or is the human experience a necessary and fundamental component to make art? John Minihan is our Photographer of the Week.
On Taking Pictures – Google+ – Assignment – #travelling
The all new Hasselblad H6D presented by Karl Taylor – YouTube
The Century of the Self – Wikipedia, the free encyclopedia
The Fashion of Art History Reimagined Through Instagram | AnOther
Virtual Reality Is for Artists
Dave Lefner | Linocuts and Paintings by Artist Dave Lefner at Skidmore Contemporary Art | Los Angeles
What people look like after 1, 2, and 3 glasses of wine
Move Over, Rat Pack and Brat Pack: Here Comes the Snap Pack – NYTimes.com
John Minihan (photographer) – Wikipedia, the free encyclopedia
John Minihan's best photograph: Samuel Beckett | Art and design | The Guardian
'You don't just photograph a man like Samuel Beckett. You offer him something'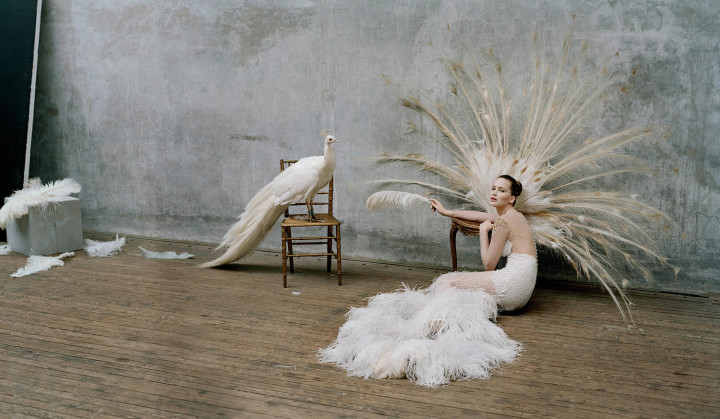 This week, are you a multitasker? Or is multitasking merely a buzzword to make us feel like we're actually getting things done? A voicemail from a listener has us discussing our approaches to managing multiple projects. Also, it's not always about the picture — story is still important, especially when you're pitching ideas to magazines and editorial outlets. Plus, 30 years after Chernobyl, our fascination with abandoned places and a terrific Crit Wall entry from the G+ Group. Tim Walker is our Photographer of the Week.
On Taking Pictures – Google+ – Assignment: #discarded
REAPER – Wikipedia, the free encyclopedia
Puget Custom Computers: PC Hardware Articles
ESPN's Tim Rasmussen on the Story Pitches that Land Assignments
Still Cleaning Up: 30 Years After the Chernobyl Disaster – The Atlantic
Chernobyl Uncensored – Documentary – YouTube
An alternative view of New York | Forgotten New York
A Too-Perfect Picture – The New York Times
Abandoned America | Matthew Christopher's Autopsy of the American Dream
Why Mapplethorpe Still Matters – The New York Times
Review: 'Mapplethorpe: Look at the Pictures' on HBO Gives Context to Controversy – The New York Times
Sheri Lynn Behr's Be Seeing You is a series about surveillance.
Palette Gear: Hands-on Control of your Favourite Software
MUSIC ‹ |||||||||| WWW.GUSOV.COM ||||||||||
Fashion Story: Lady Grey by Tim Walker – YouTube
Tim Walker interview: In Fashion – YouTube
Tim Walker – Pictures by teNeues.de
Tim Walker "Pictures" on Amazon
Young men in Arles compete to see who can pull the ring off a bull's horns. The…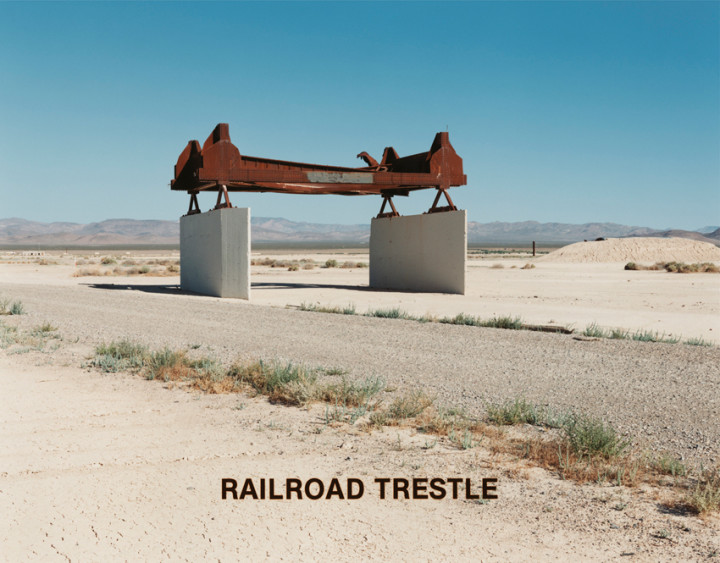 This week, Instagram's change from a time-based feed to an algorithmic one has us discussing the value of platforms like Instagram, Facebook, Flickr, etc. as viable means of sharing work, especially when it's got a commercial component to it. We also talk about flow states – those periods of creativity when time seems to stop — both from the standpoints of controlling when they happen and what to do when they don't. Plus, how many memories do you need? We talk about the often overwhelming size of photo collections and some of the ways to manage them. We tackle a couple Crit Wall entries from listeners and Peter Goin is our Photographer of the Week.
On Taking Pictures – Google+ – Assignment: #CompositeSmackdown
The Old Reader: behind the scenes – Instagram Unlevels the Playing Field
An Exhibition Explores How Photos Have Been Used To Prove Crime And Violence
Unedited! Grisly photos from the LAPD photo archives on display
Recent shot using a newly acquired Mamiya 7. Love it so far, but its been an…
This is a photo I took of a friend and his band in the studio for promo…
Peter Goin – Wikipedia, the free encyclopedia
Nuclear Landscapes — Nevada Test Site by Peter Goin | ONE