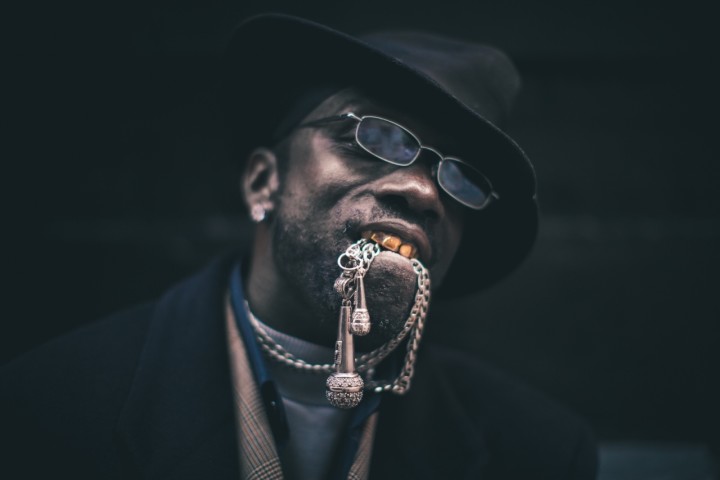 This week's discussion goes a little off the reservation. Should the idea of making a living from your creative endeavors factor into whether or not you pursue them? How do you decide between should and must? Also, it's hard to live in the present when you can't stop worrying about the future. Instagram photographer Last Suspect is our Photographer of the Week.
On Taking Pictures – Google+ – Assignment: #dailyroutine
Words of Wisdom: Casey Neistat – YouTube
The Crossroads of Should and Must: Find and Follow Your Passion
The Happiness of Pursuit: Finding the Quest That Will Bring Purpose to Your Life
The Art of Work: A Proven Path to Discovering What You Were Meant to Do
Do the KIND Thing: Think Boundlessly, Work Purposefully, Live Passionately
The Wireless Generation | A documentary about a new generation of people who are taking their careers online in order to travel the world.
iTunes – Podcasts – Home of the Brave by Scott Carrier
Hubble Deep Field – Wikipedia, the free encyclopedia
When Hubble Stared at Nothing for 100 Hours – Phenomena: No Place Like Home
Jason Bourne ?????? (@lastsuspect) • Instagram photos and videos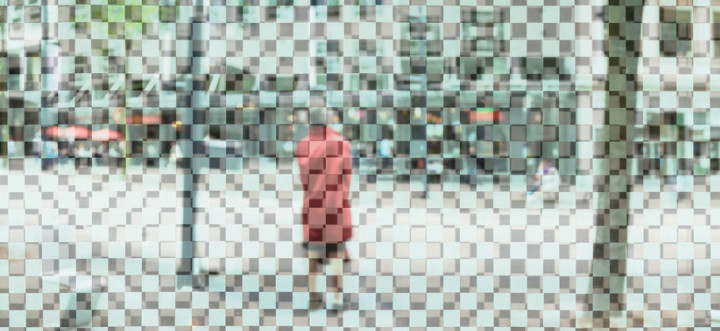 This week, standout work from last weekend's Paris Photo LA and some observations on the growing trend of really big prints and really banal subject matter. Also, abstraction and alternative processes in mainstream photography. Plus, a revision on the "through the window" debacle from a few weeks ago. Scottish photographer Bill Anderson is our PotW.
On Taking Pictures – Google+ : Assignment: #abstraction
Welcome to Paris Photo Los Angeles – international fine art photography fair – Paramount Pictures Studios
Michal Macku – Paris Photo Los Angeles
Carbon Transfer Printing – Developing the Print – YouTube
Nadav Kander – Paris Photo Los Angeles
This Leica M-P 'Correspondent' Edition Was Designed by Lenny Kravitz
Triggertrap Ada: Modular Camera Trigger by Triggertrap — Kickstarter
Glamour Photos Replace Selfies for Personal Branding – NYTimes.com
Glamour selfies: People are shelling out for professional social media portraits.
'Out My Window' Offers A Voyeuristic Peek Into Strangers' Lives
Andre Kertesz, Watching From Above – NYTimes.com
Bill Anderson — Wilding Cran Gallery
19_RETAIL_WINDOW_REFLECTION.jpg (908×417)
9_TRANSIT_SHELTER.jpg (910×417)
4_COUNTERBALANCE+#1.jpg (909×420)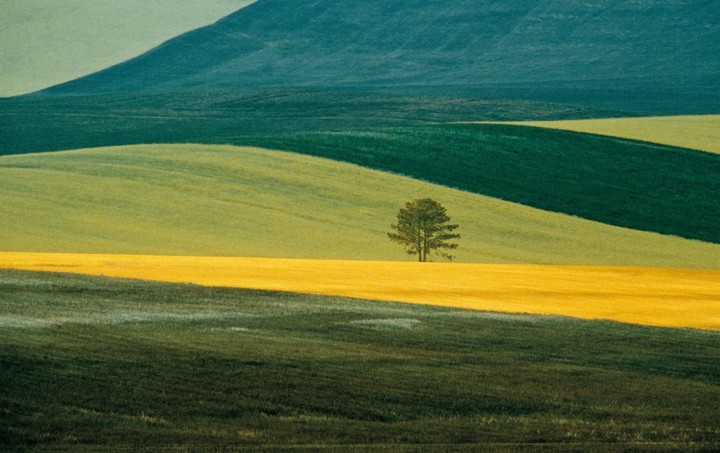 This week, we're testing Mixlr for doing live episodes of OTP. We begin the first episode of Year Four (can you believe it?) with an email from a listener talking about the relative value of "formal" groups and associations with regard to photography and the visual arts. Does belonging to an "official" group, such as ASMP help your career? If so, how? Also, we discuss an interesting article talking about the differences between fact and fiction in photojournalism and how the new storytelling is driving what direction the genre is taking. Landscape and architectural photographer Franco Fontana is our Photographer of the Week.
American Society of Media Photographers
PPA | Professional Photographers of America
Fact and Fiction in Modern Photography – NYTimes.com
Osteria Francescana – L'osteria di Massimo Bottura.
Fact and Fiction in Modern Photography – NYTimes.com
Review: How Netflix's 'Chef's Table' Reinvents the Cookin | Indiewire
Franco Fontana – Wikipedia, the free encyclopedia
Franco Fontana || Full Color – YouTube
Photo & Contemporary – Franco Fontana
Franco Fontana photographer (English subtitles) – YouTube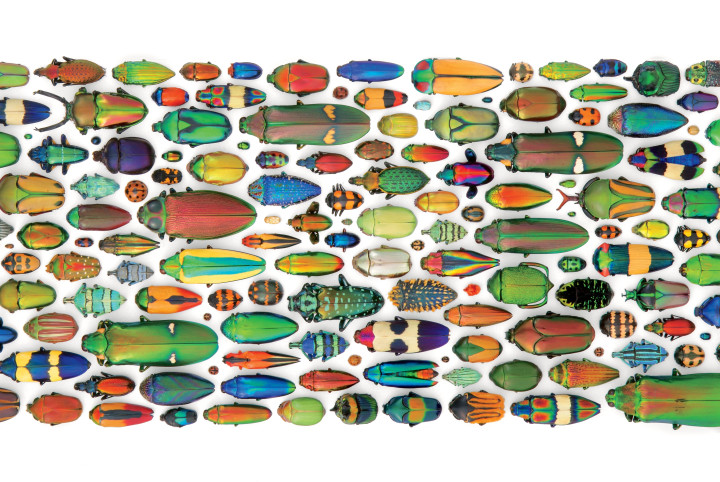 This week marks the end of three years of bringing you OTP every week. We start out the episode discussing your poll responses to last week's court ruling around photography and privacy. We also talk about the DUFFY documentary and wonder about impact and legacy. Who are your most iconic photographers? Plus, a discussion around the recent Sally Mann essay in the New York Times magazine. Christopher Marley is our Photographer of the Week.
On Taking Pictures – Community – Google+ – Assignment: #fashion
Adorama: From Concept to Composite – Post Production with Bill Wadman
Jean-Claude Pondevie – Paris Photo Agenda
Brian Duffy (photographer) – Wikipedia, the free encyclopedia
Duffy – Photographer | Duffy Photographer – 1933 – 2010
Sally Mann's Exposure – NYTimes.com
Learn Photography & Discover the Best Photography Gear
Pheromone Wholesale | Christopher Marley
Slide Show: The Right Stuff – The New Yorker
Pheromone: The Insect Artwork of Christopher Marley on Amazon
Biophilia by Christopher Marley on Amazon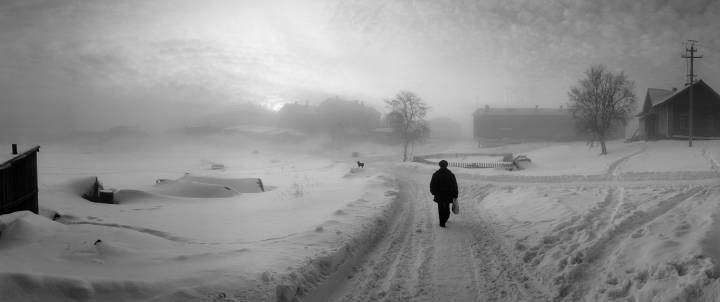 This week, we discuss a recent ruling around privacy and art—what that could mean to you not only as a photographer, but also as a citizen. Also, we attempt to weigh in on some ideas around content vs. curation, using a recent MoMA show as an example. Plus, a link to a fantastic documentary that we'll be discussing in next week's show. Pentti Sammallahti is our Photographer of the Week.
On Taking Pictures Community – Google+ – Assignment: #market
Heart – Stairway to Heaven (Live at Kennedy Center Honors) [FULL VERSION] – YouTube
Family loses legal battle against photog who took their pics
Into The Abyss: Teal and Orange – Hollywood, Please Stop the Madness
MOMA's Embarrassing Björk Crush – The New Yorker
Qimage Ultimate – The Ultimate in Batch Photo Printing
Who's Really to Blame for MoMA's Björkgate?
PrinTao 8 for Mac
Light, Paper, Process: Reinventing Photography | The Getty Museum
THE MAN WHO SHOT THE SIXTIES on Vimeo
Pentti Sammallahti | Nailya Alexander Gallery
Here Far Away: The Visual Fables of Pentti Sammallahti – LightBox
Pentti Sammallahti – Artists – Peter Fetterman
"Here Far Away Hardcover" by Pentti Sammallahti
Beyond the Reach Official Trailer #1 (2015) – Michael Douglas, Jeremy Irvine Movie HD – YouTube