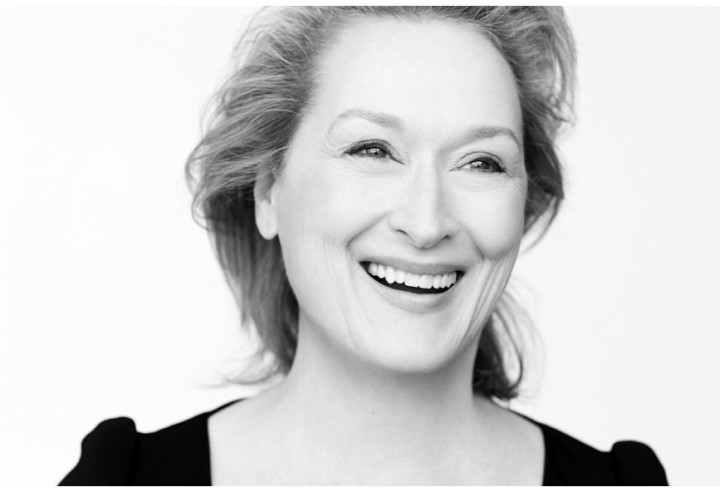 This week, we're talking about leaps—not leaps of faith, but rather those unconscious leaps in process, technique or vision that serve as lines of demarcation for the work that came before and after them. Also, a listener writes in for advice about how to position the services he offers. Plus, a couple Crit Wall selections and a teaser for next week's show around the stages of an artist's life and career. Brigitte Lacombe is our Photographer of the Week.
On Taking Pictures – Google+ – Assignment #twice
Damn Good Advice (For People with Talent!): How To Unleash Your Creative Potential by America's Master Communicator, George Lois
The Mindful Geek: Secular Meditation for Smart Skeptics
Jackson Pollock. Landscape with Steer. c. 1936–37 | MoMA
Jackson Pollock. There Were Seven in Eight. c. 1945 | MoMA
Reuters Issues a Worldwide Ban on RAW Photos
Pulitzer Prize-winning photographer fired after admitting that he doctored Syrian war rebel picture by photoshopping camera out of original image | Daily Mail Online
Dear Adobe, Your iPad Apps are a Mess. — Medium
Do Visual Stories Make People Care? | NPR Visuals
The seven ages of an artist | Art and design | The Guardian
Brigitte Lacombe – Wikipedia, the free encyclopedia
My Most Important Photograph: Brigitte Lacombe, New York, 1988 | TIME
Charlie Rose | charlierose.com
Brigitte Lacombe books on Amazon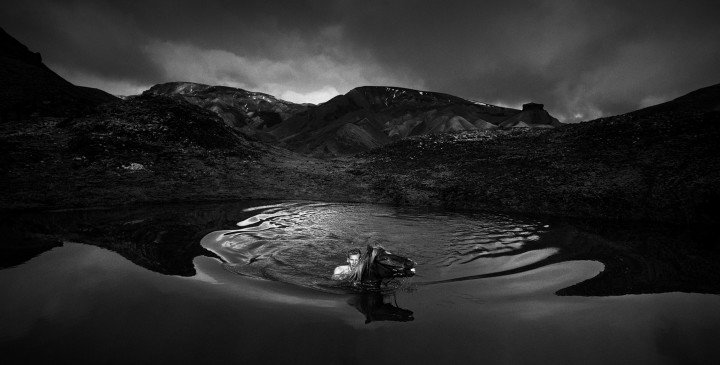 This week, we begin with a warm thank you to everyone who made it out to the DC meetup. It was really terrific to get to meet you all and we will definitely be doing more of these. The big discussion centers around a question from a listener who asked whether talking so much affects the doing—and both the quality and quantity of what we actually are able to ship. Also, giving yourself permission to fail. Icelandic shooter, Ragnar Axelsson is our Photographer of the Week.
On Taking Pictures – Google+ – Assignment: #morningroutine
John Oliver Paris Attacks – YouTube
Artist Anish Kapoor finds "royal response" to Versailles anti-Semitism – Telegraph
Kapoor Versailles – Palace of Versailles
Viewpoint: How creativity is helped by failure – BBC News
Perfect and Unrehearsed – NYTimes.com
No Cameras Necessary: 8 Camera-Less Photographers You Need To Know | The Creators Project
All the 'Happy Birthday' song copyright claims are invalid, federal judge rules – LA Times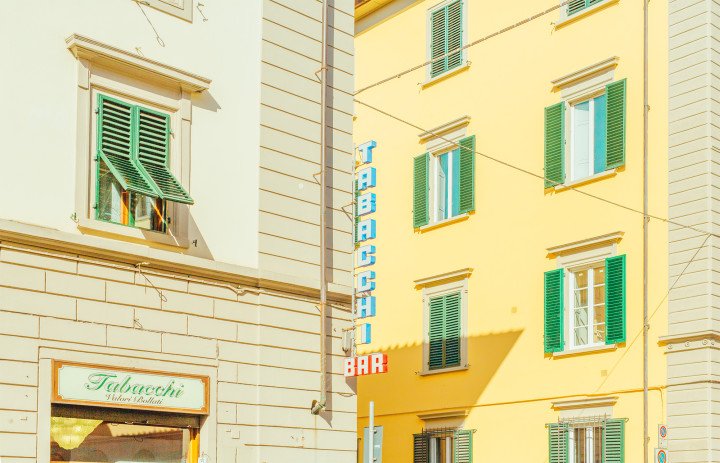 This week, the dangers of letting yourself become defined by what you produce or how much (or how little) it is worth. Also, you can't make iconic work, but you might be able to make it good. The problem is, is good good enough? Plus, Instagram as a platform for buying and selling art. Ben Thomas is our Photographer of the Week.
On Taking Pictures – Google+ – Assignment: #Tools
OTP November Meetup in Washington DC – Google+
Social Media and the Art World: Buying and Selling Art on Instagram — Vogue
Instagram Star Essena O'Neill Condemns Social Media
Do Mass Layoffs at National Geographic Portend an Erosion of Scientific Integrity? | Nonprofit Quarterly
Rupert Murdoch Lays Off National Geographic Staff
Mary Ellen Mark's Nikon FM2 28mm Lens to Benefit The American Red Cross 018208016839 | eBay
Hasselblad and DJI "form strategic partnership" | Photo Rumors
DJI Osmo – Reimagine Movement | DJI
Man interviews himself 38 years later and makes it into an amazing movie / Boing Boing
Video Shows How One Softbox Can Have Ten Totally Different Uses | Resource Magazine
Helmut by June (1995) – YouTube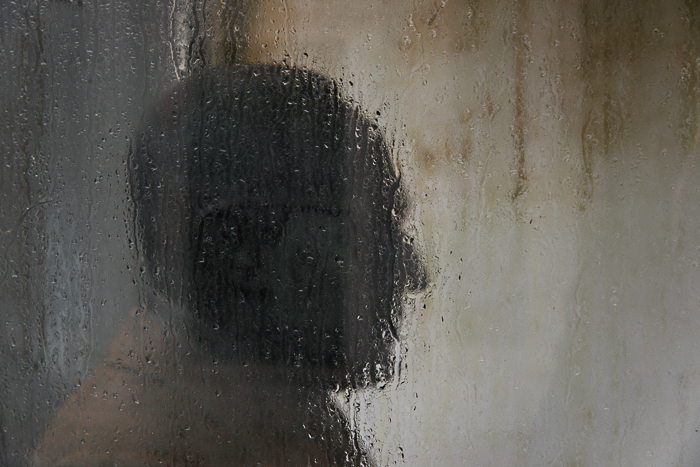 This week, do creatives always have a responsibility to practice their craft? Or, should we get to choose when and how we let inspiration move us into action? Also, do you work better alone, or when surrounded by others who may be on a similar creative journey? Plus, we discuss a couple photography-related iOS apps and a terrific Kickstarter photobook project that uses a unique printing method to beautifully complement the theme of the subject matter. Michael Borek is our Photographer of the Week.
On Taking Pictures – Community – Assignment – #cool
Photographer criticised by indigenous people and Survival International | Global development | The Guardian
Astonish-Me! App for mobile devices | Philippe Halsman
Like a Pearl in my Hand by Carina Hesper — Kickstarter
Linda Linda by The Blue Hearts-japanese+english lyrics – YouTube
Director Sam Mendes on Going Back to 35mm for 'Spectre'
Picture 156 « Album 1 « Gallery 8 « PORTFOLIO | Michael Borek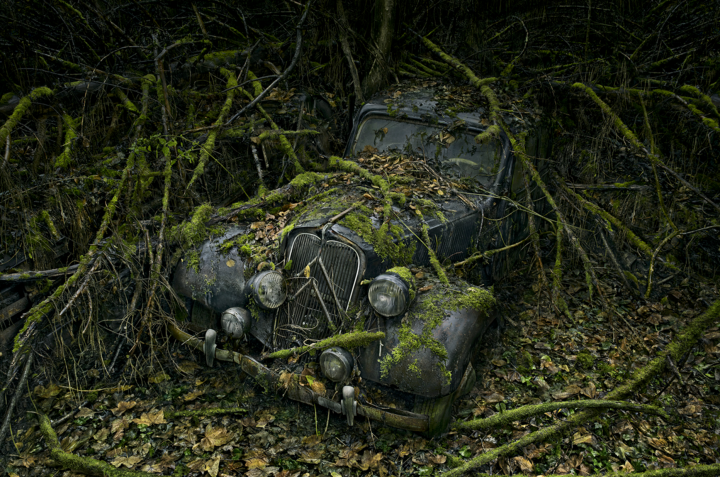 This week, Bill is on his honeymoon in Europe, so we're doing another Q&A show that we actually recorded last week before he left. Ironically, we did the show on Back to the Future Day, which means that while we were recording it for the future, you're really listening to it in the past. Science!
The Daughters of Edward Darley Boit – Wikipedia, the free encyclopedia
Robert Rauschenberg. Rebus. 1955 | MoMA
On Taking Pictures – Google+ – Assignment: #NewPlace