I was the guest today on Stuart Tracte's podcast Beer Diplomacy. Which is interesting for multiple reasons. First, I don't drink, and second we didn't talk politics much at all. But we did discuss photography (of course), the new iPhone, and why the NSA spying pisses me off so much. Also, you can hear me swear which I don't do very much on On Taking Pictures.
Enjoy.
Jason Vandehey started a podcast recently called Portrait Walkthrough where he brings on a guest to talk through the making of an image or two. He asked if I'd like to participate and I'm a press whore like Kevin Smith, so of course I said 'Yes!'.
We talked through a couple from my old Drabbles series. Chris Berger on the skateboard and Cynthia Smith on the floor with the leaky roof. Two of my favorite so don't miss out.
So go here and listen to the show:
http://www.portraitwalkthrough.com/005/
…and while you're there subscribe because I'm sure the first few that Jason posted and those that follow will be just as riveting as I am.
Just kidding, the other photographers will be a lot better spoken.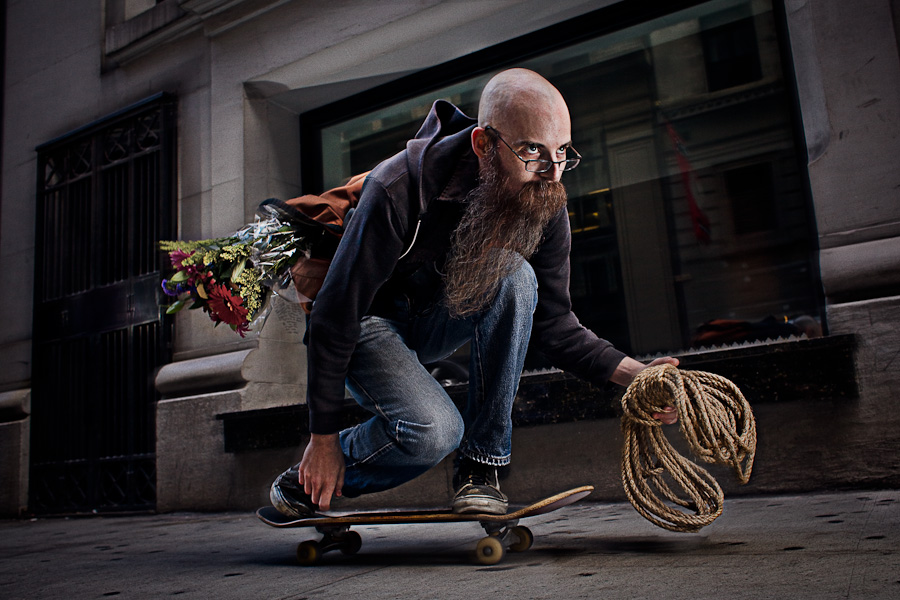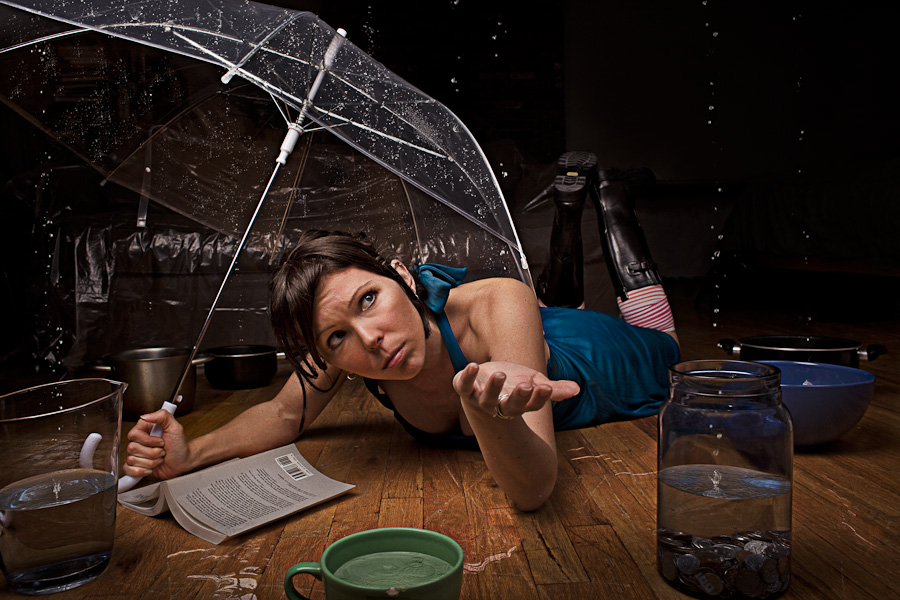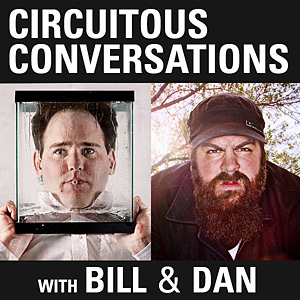 Don't miss this week's podcast where Dan Gottesman and I take on our new iPad's, the apps we like, how we see it fitting into our photographic worlds and more.
Or just go subscribe on the iTunes Store.  It's free, you'll love it.
In this week's episode, Bill & Dan about Possessions. What things they care about and why. How the whole idea of stuff changes as things move from physical to digital. It's about the things we just can't seem to get rid of.
Show Notes:
Studio Headphones:
Headphones.com
Headroom
Carl Sagan video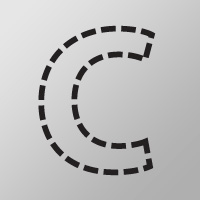 In this week's episode, Bill & Dan talk playing in a band, software development and 16mm film movie cameras with Dan't old friend Jason Hinkle.
Go subscribe to Circuitous Conversations on iTunes, it's good fun.
Show Notes: