My recent portrait of gold medal olympian Kayla Harrison.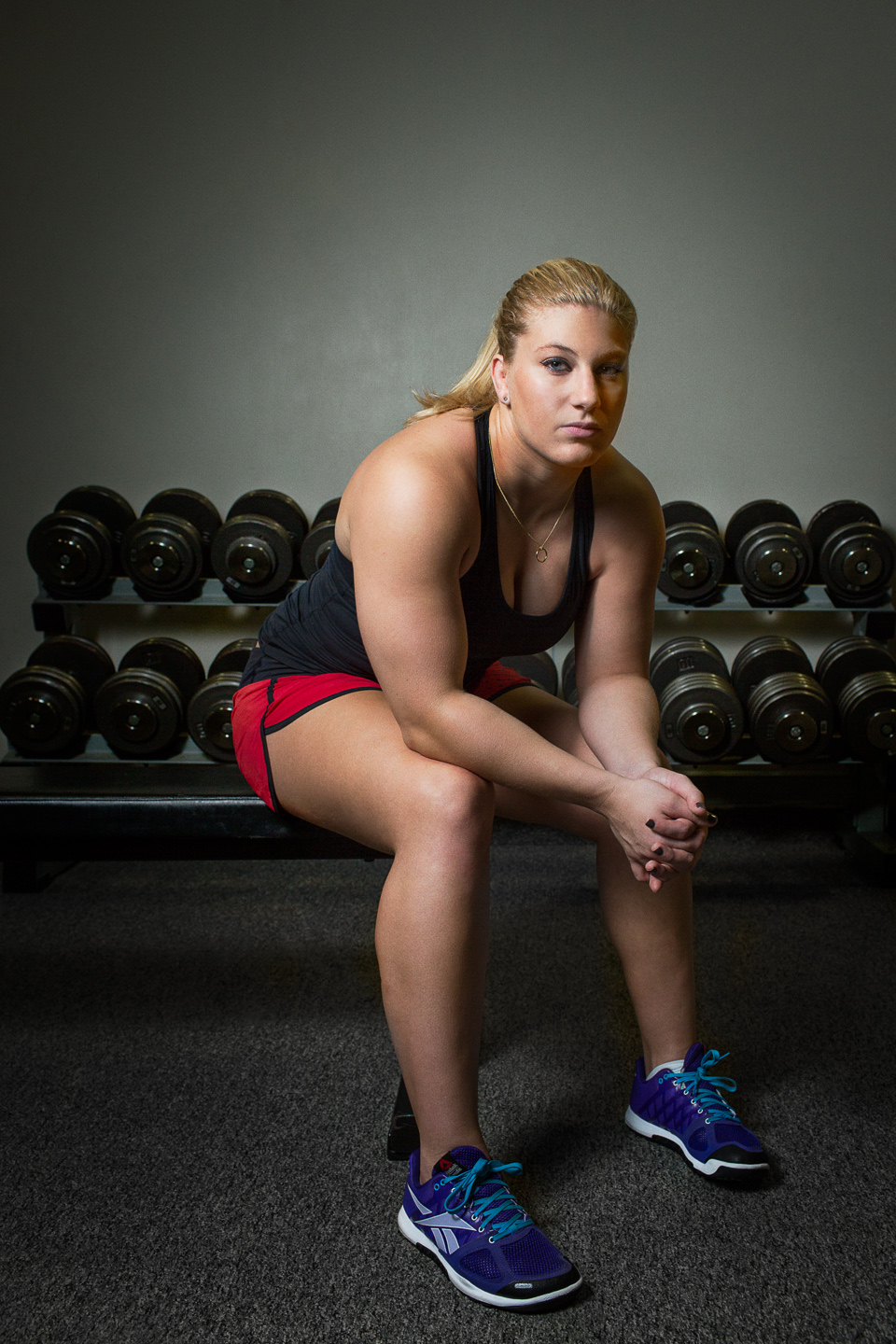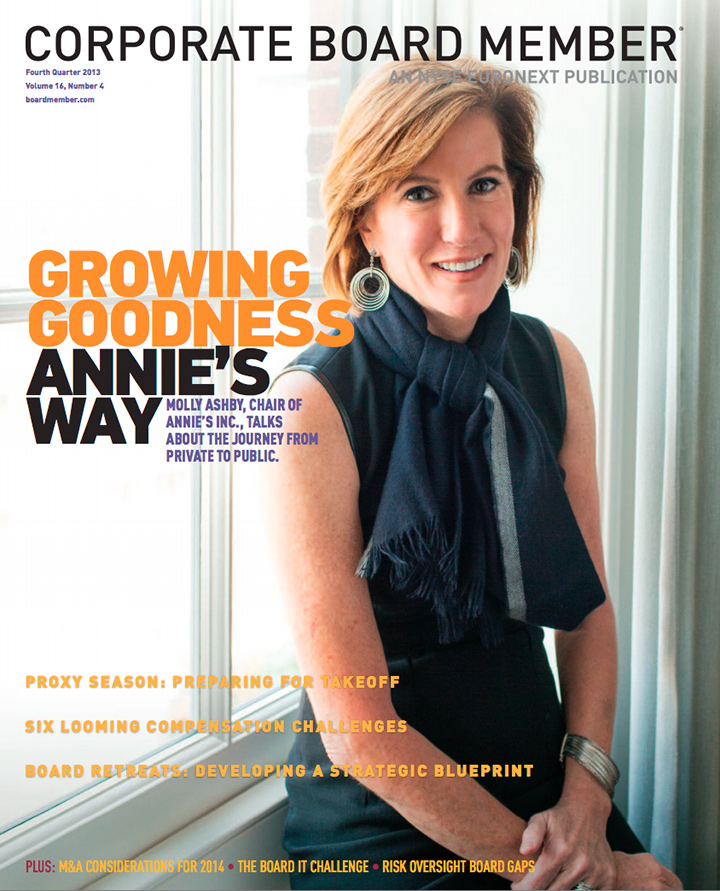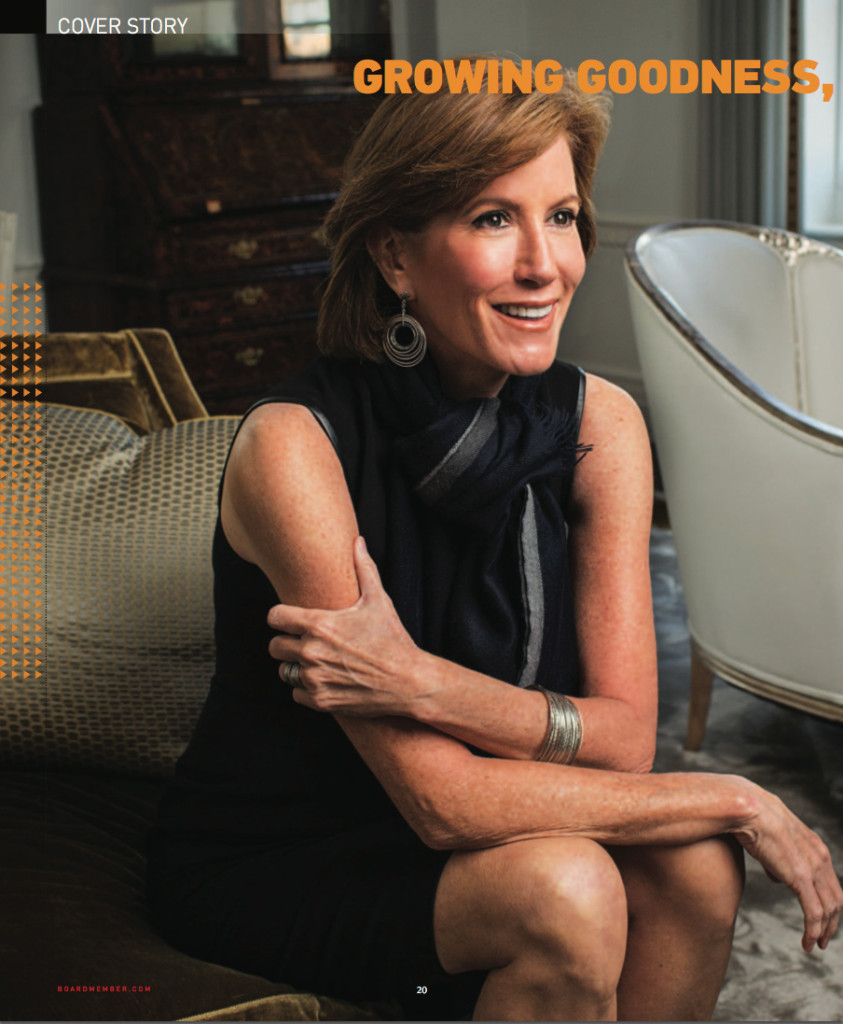 I wanted to try some of the new lighting technique ideas I picked up from Gregory Heisler the other day. Thought this shoot of Mary and Sean.
Feathered, socked, beauty dish plus a ring flash for fill. Good stuff.
I had the great opportunity to take portraits of author/entrepreneur/public speaker Seth Godin earlier today. He was the best kind of subject to have: photogenic AND accommodating. It's a great combination.