Click to expand.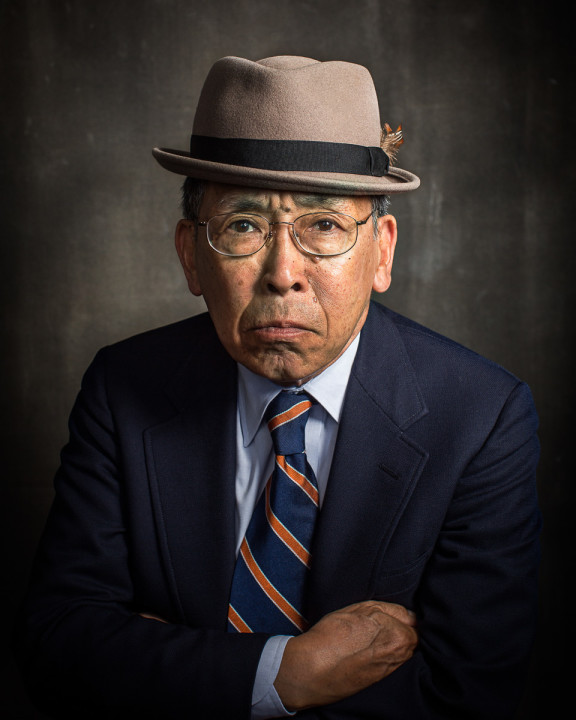 An old subject from 365 Portraits came over last week to take some gussied up studio pictures.
Quite a different look from the last shoot.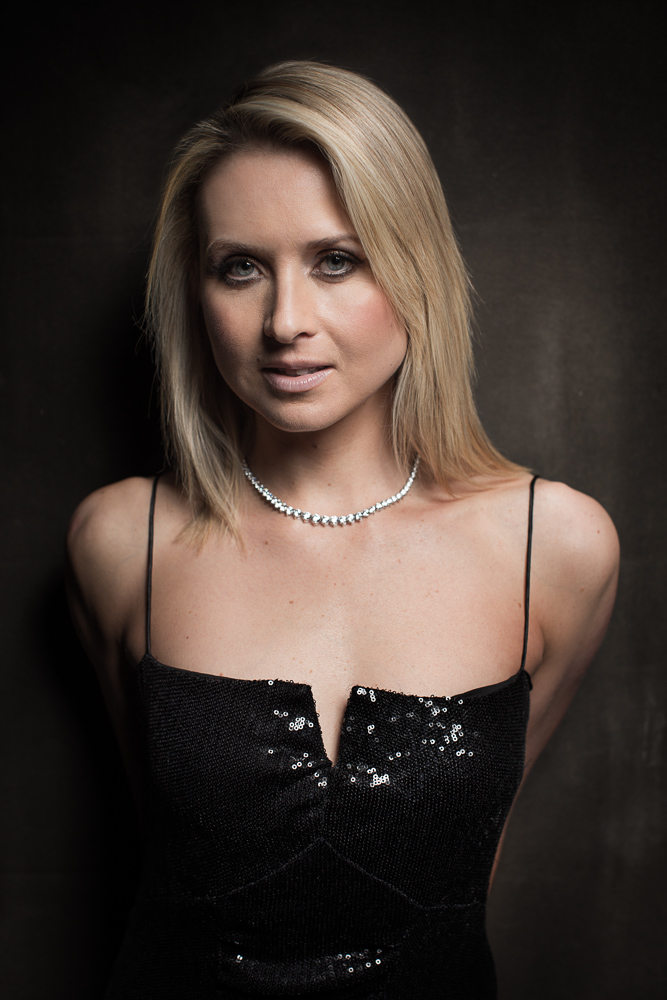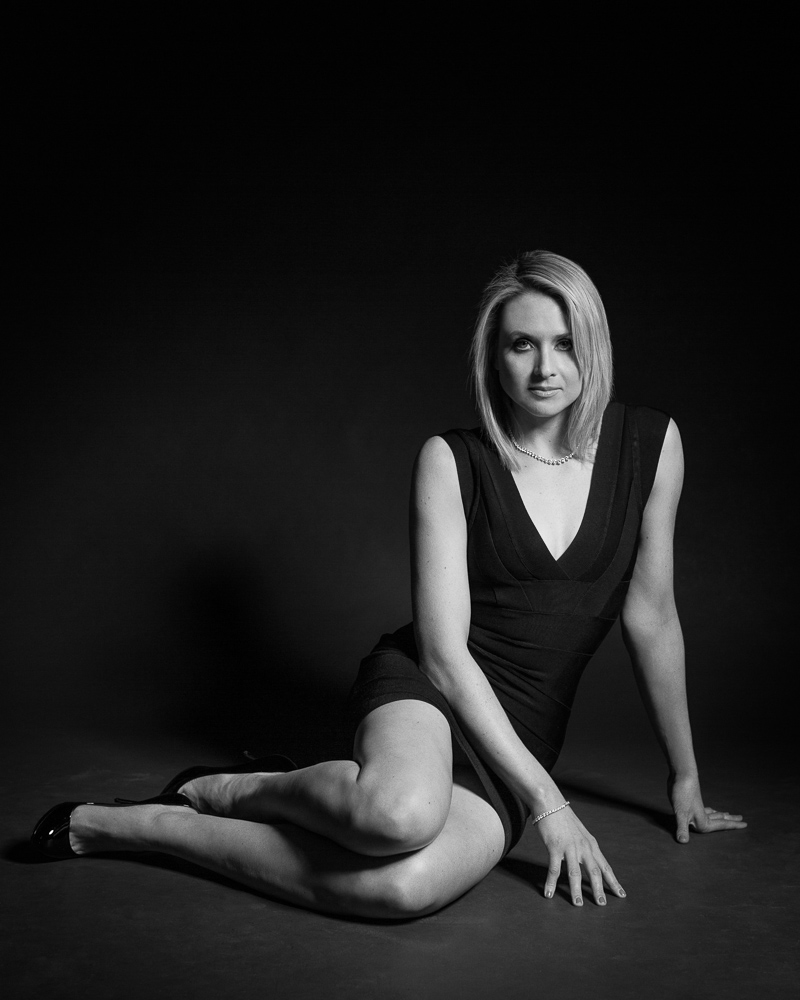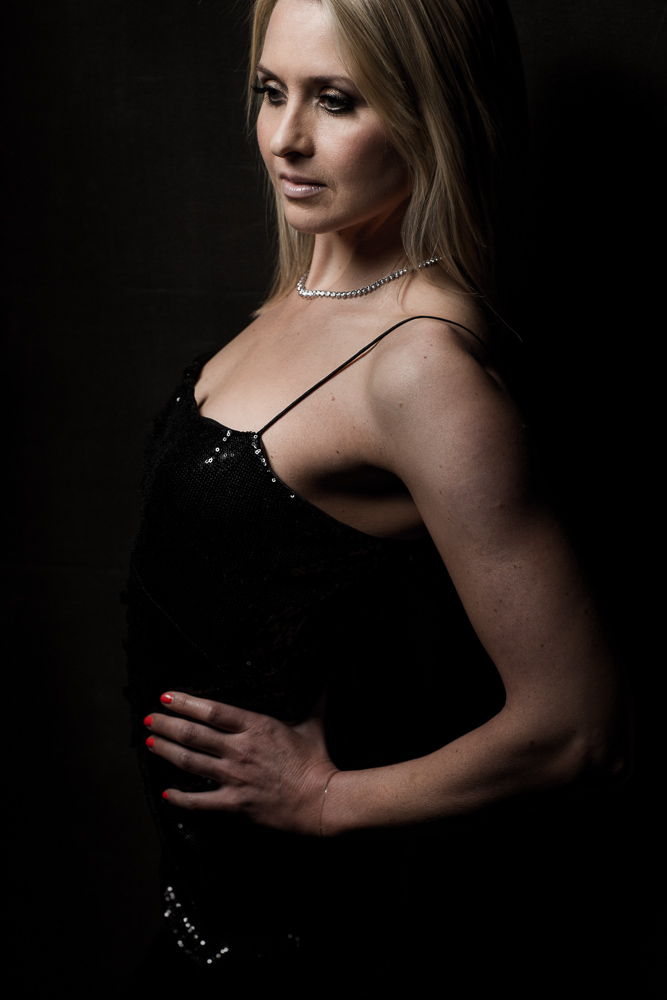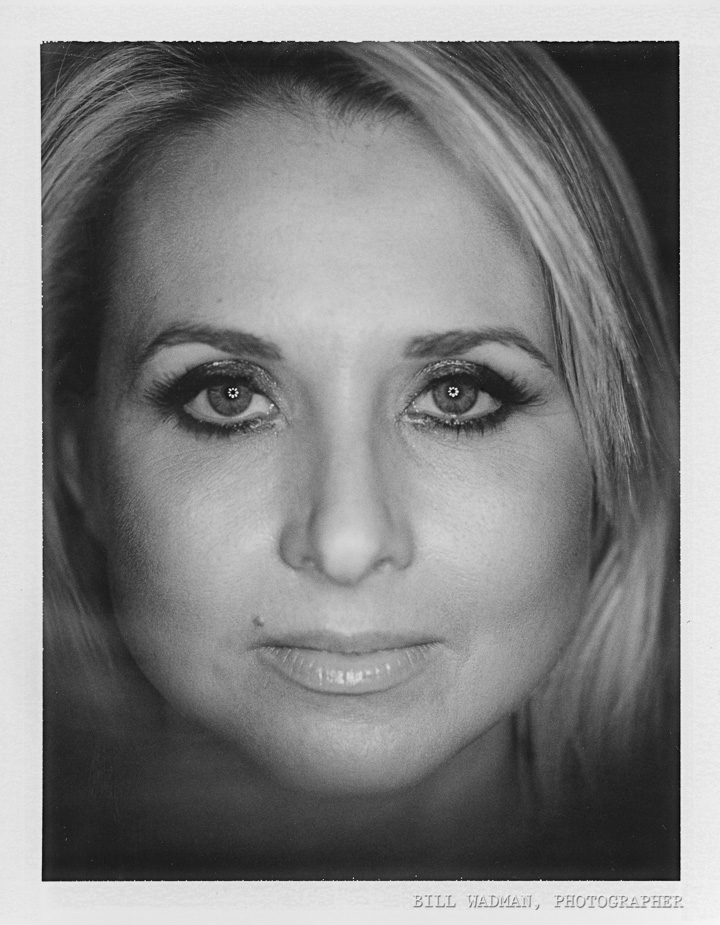 Less serious portrait coming soon.
I take that back. It's going to be WAY more serious.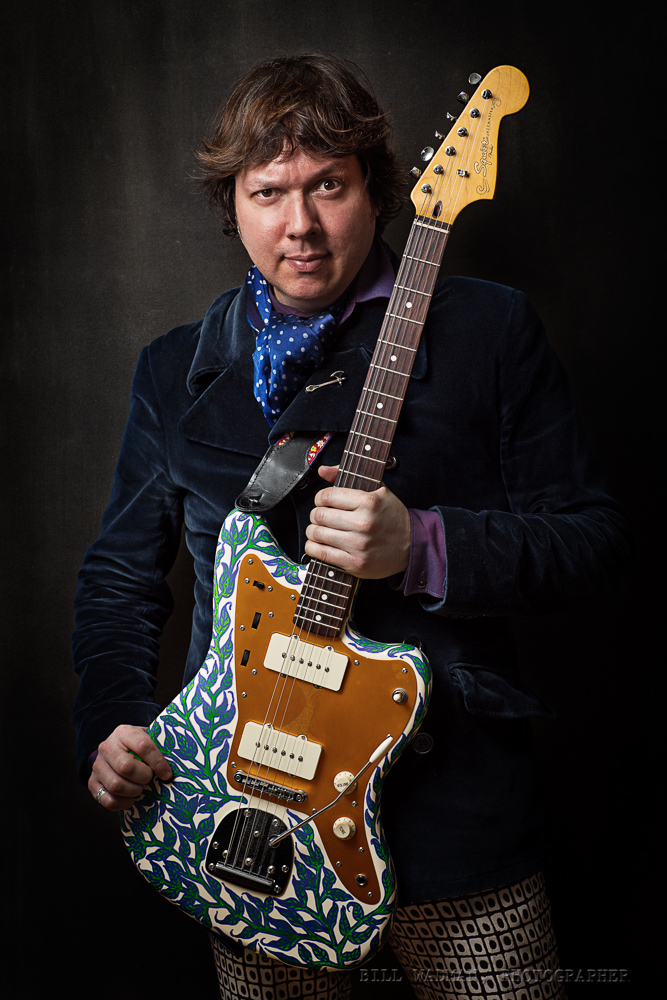 From a test shoot a couple days ago. I was playing with very short depth of field and using constant tungsten lights as opposed to flash.