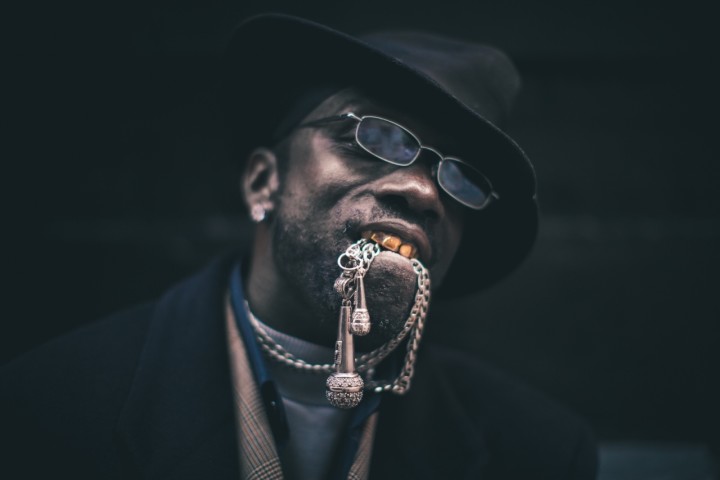 This week's discussion goes a little off the reservation. Should the idea of making a living from your creative endeavors factor into whether or not you pursue them? How do you decide between should and must? Also, it's hard to live in the present when you can't stop worrying about the future. Instagram photographer Last Suspect is our Photographer of the Week.
On Taking Pictures – Google+ – Assignment: #dailyroutine
Words of Wisdom: Casey Neistat – YouTube
The Crossroads of Should and Must: Find and Follow Your Passion
The Happiness of Pursuit: Finding the Quest That Will Bring Purpose to Your Life
The Art of Work: A Proven Path to Discovering What You Were Meant to Do
Do the KIND Thing: Think Boundlessly, Work Purposefully, Live Passionately
The Wireless Generation | A documentary about a new generation of people who are taking their careers online in order to travel the world.
iTunes – Podcasts – Home of the Brave by Scott Carrier
Hubble Deep Field – Wikipedia, the free encyclopedia
When Hubble Stared at Nothing for 100 Hours – Phenomena: No Place Like Home
Jason Bourne ?????? (@lastsuspect) • Instagram photos and videos