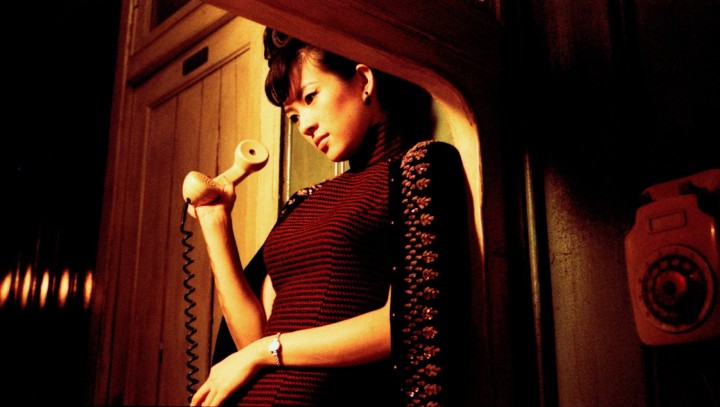 This week, an article sent in by a listener gets us discussing the idea of doing what you love. Is it a fantasy or can you really love doing something and still call it work? If everyone does only what they love, who does the work that nobody loves? Also, we talk a little about gear, including the allure of Petzval and Helios lenses and the new DxO One add-on camera for iPhone. Another suggestion from a listener is this week's Photographer of the Week, cinematographer Christopher Doyle.
On Taking Pictures – Google+ – Assignment: #favoriteMovie
An open response to Taylor Swift's rant against Apple | Junction10 Photography
Petzval lens – Wikipedia, the free encyclopedia
CD Miller Photography – Faking a Petzval in Photoshop
DSLR Quality Camera in Your Pocket | DxO ONE | www.dxo.com
Corbis will cheerfully charge you up the wazoo for public domain images – Boing Boing
Photo Editing – Reviews and Price Comparisons from PC Magazine: Stock Photos Will Drive Photoshop Use Into the Ground
Artist – Space Editions – 20×200
Do what you love, love what you do: An omnipresent mantra that's bad for work and workers.
Jimmy Nelson: Gorgeous portraits of the world's vanishing people – YouTube
2046 (2004) Full Movie With English Subtitles – YouTube
In the Mood for Love (2000) Full Movie With English Subtitles – YouTube
Hero (Ying Xiong) 2002 Extended Trailer [HD] – YouTube
An Interview with Christopher Doyle » The Kickstarter Blog — Kickstarter
Interview: Cinematographer Christopher Doyle Talks 'Life | The Playlist