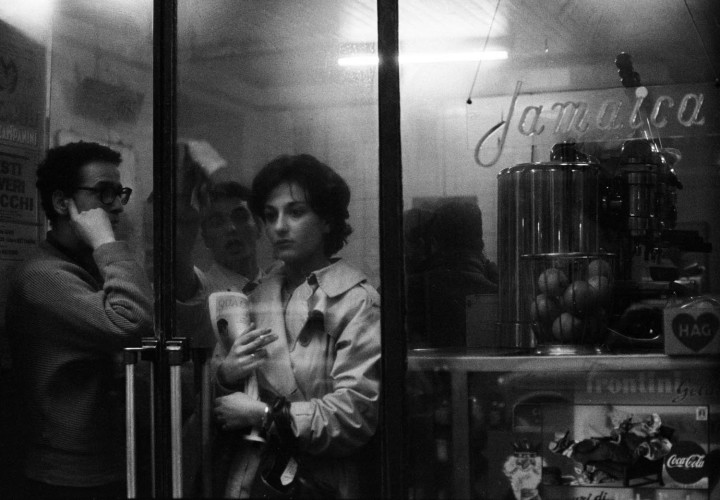 This week, an experiment we proposed on the show a year ago yields some terrific results for a listener. Also, is the bigger problem getting beyond a plateau, or realizing that you've reached one in the first place? Plus, Instagram has grown beyond food photos and into a robust platform for discovery, particularly for photojournalism. Alfa Castaldi is our Photographer of the Week.
On Taking Pictures – Google+ – Assignment: #Signature
One day, one year later — Kristopher
The magical photos recovered from over 200 lost rolls of film – The Washington Post
Why the World's Leading Photojournalists Are Ditching Their DSLRs to Shoot on Instagram
War Photographer – Wikipedia, the free encyclopedia
Instagram Is Fostering the Next Generation of Photojournalists
How a College Student Used Creative Commons to Dominate Political Photography
Is this the first Instagram masterpiece?
The Chemical Brothers – Wide Open (feat. Beck) – YouTube
Trypophobia – Wikipedia, the free encyclopedia
AGFA SCALA FILM PROCESSING & DR5. THE ONLY WOLDWIDE B&W SLIDE SERVICE. *MAINPHOTO – IS CLOSED*
Alfa Castaldi – Wikipedia, the free encyclopedia
Alfa Castaldi • LateAndModern Gallery
Respect The Shooter: Alfa Castaldi | Life+Times