I was asked by my friend Liz to help develop some visuals for a television pilot pitch she was working on set in a 1890's era sideshow. So this last weekend we put together a shoot at a local theater. Here are the results.
Click to enlarge.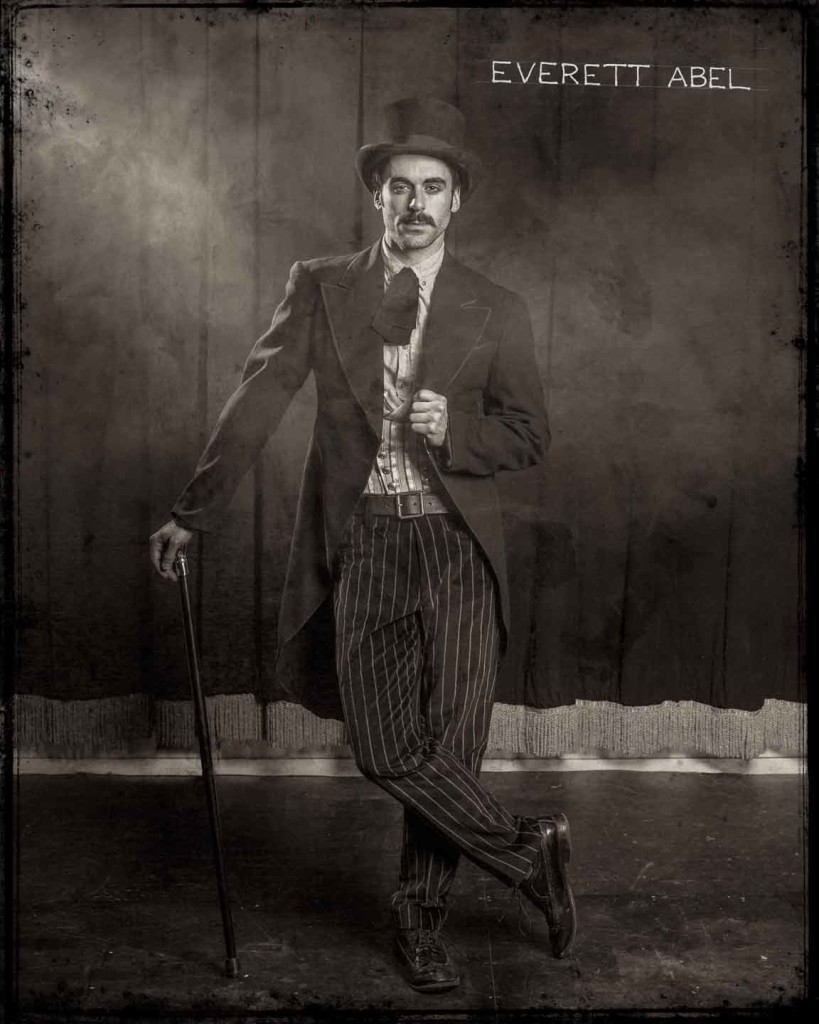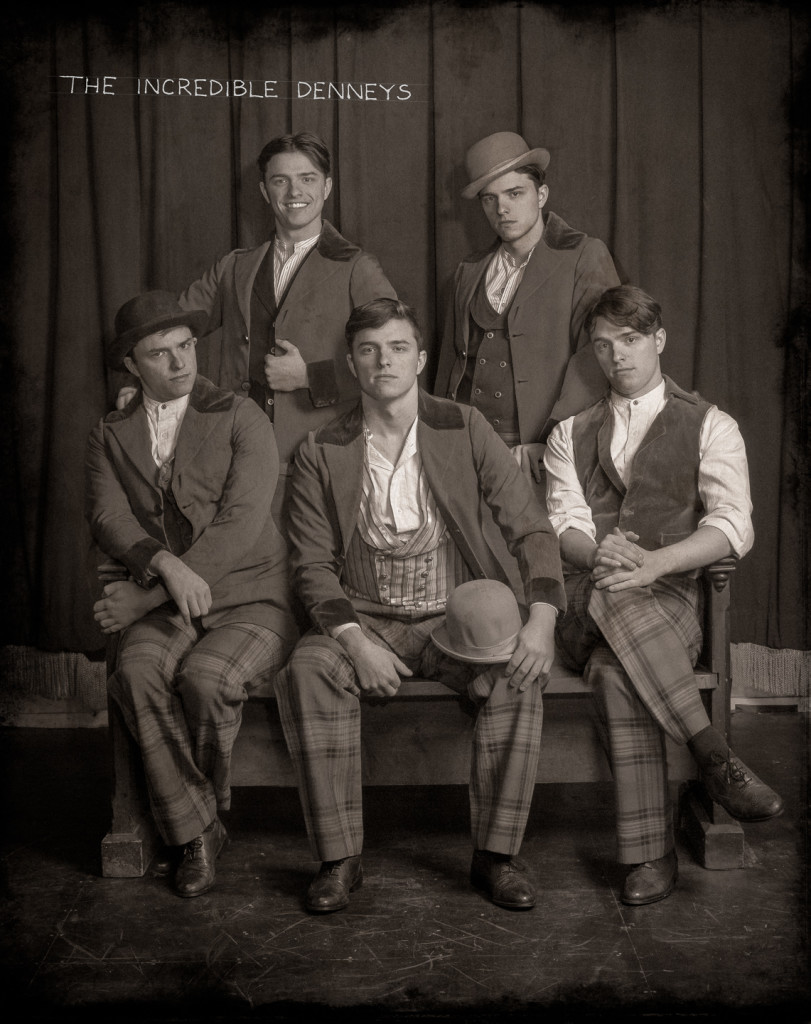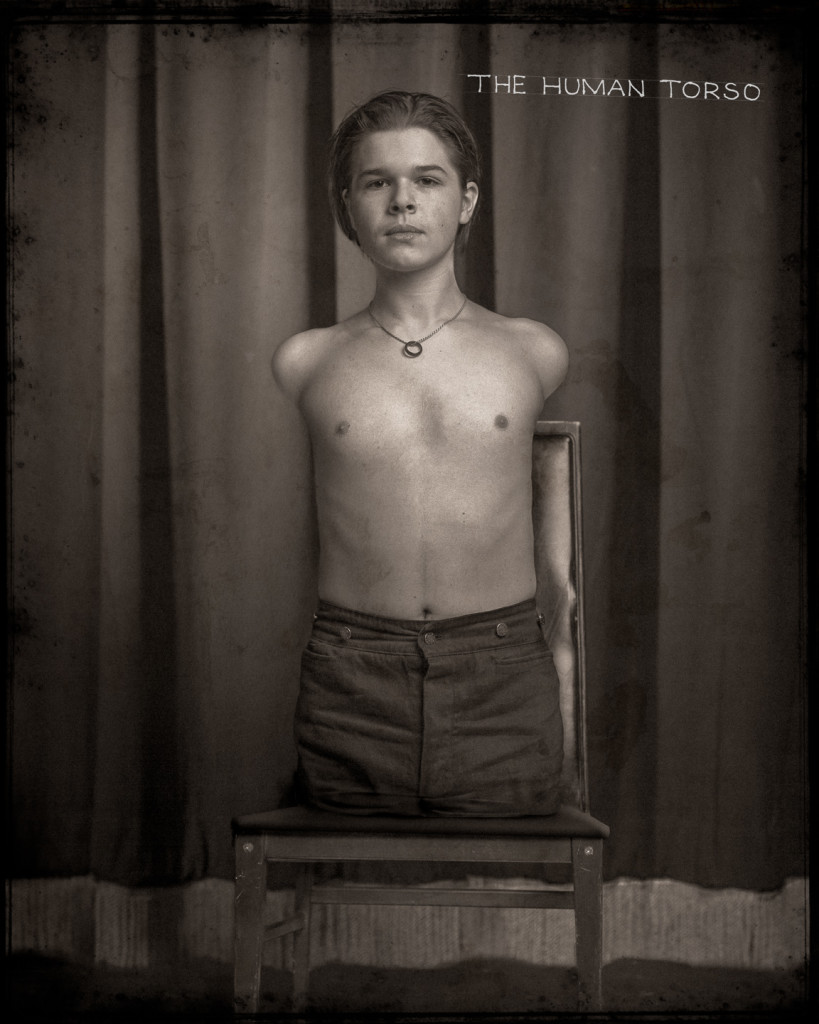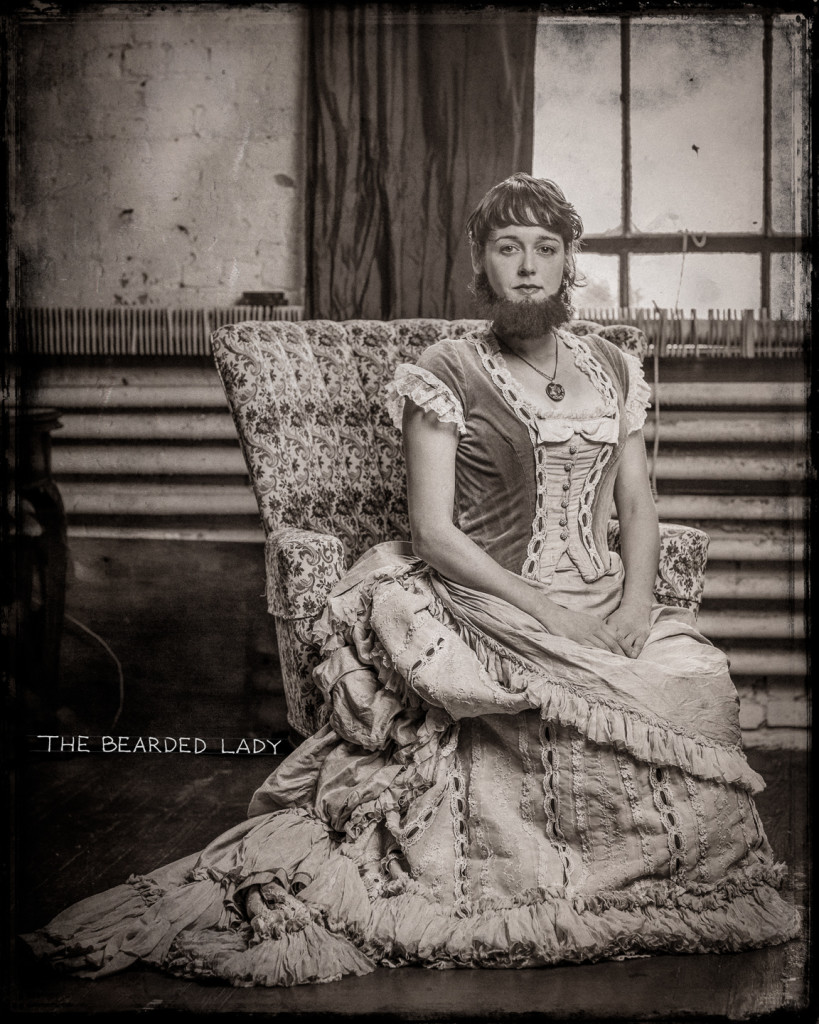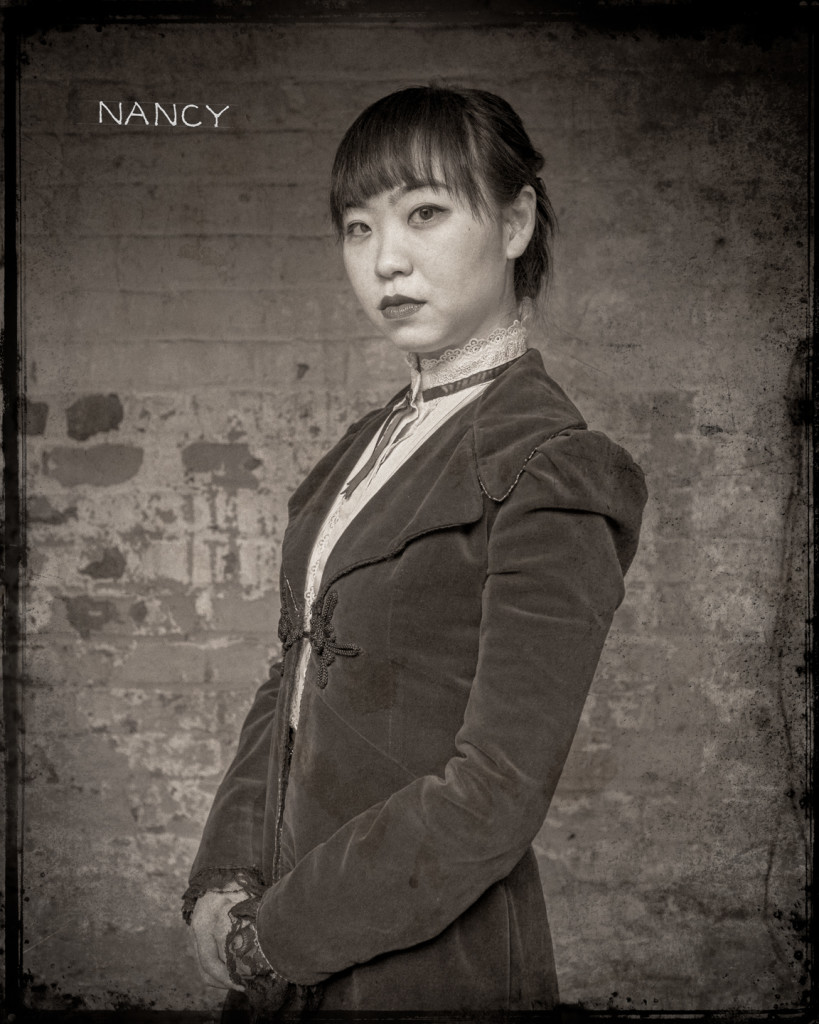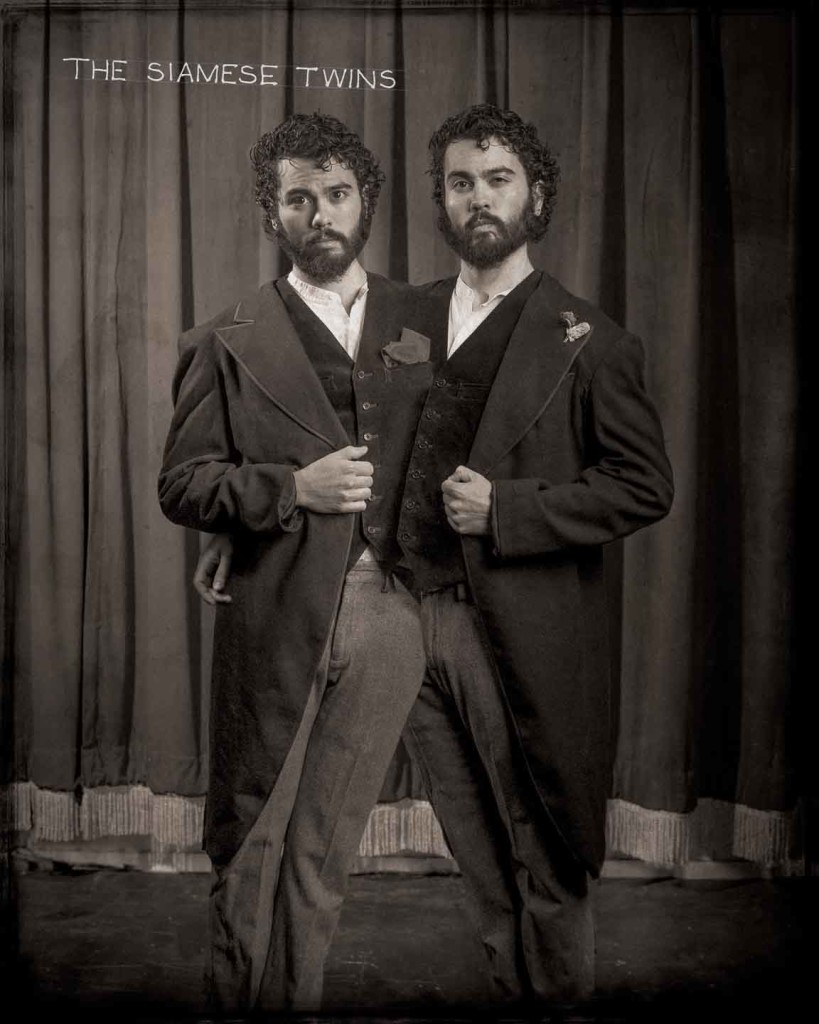 This is a first attempt slash proof-of-concept for a new project I'm tentatively calling 'Painting'.
Hope you like it. Click to enlarge.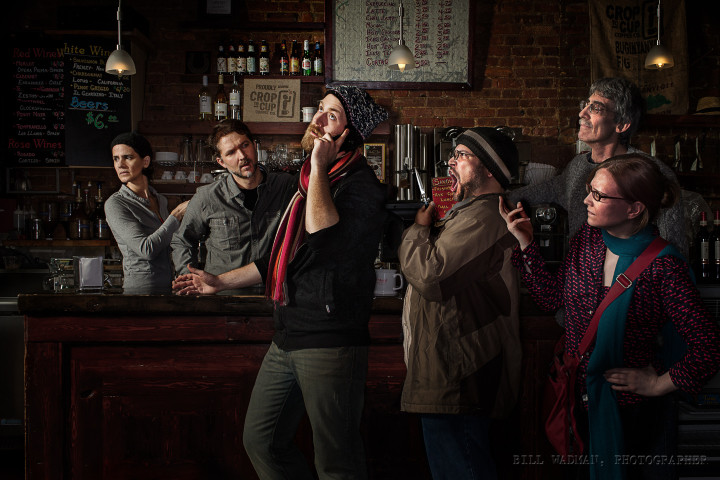 My recent portrait of gold medal olympian Kayla Harrison.