With the new Canon 40mm Pancake. Click to Zoom.
Click to expand.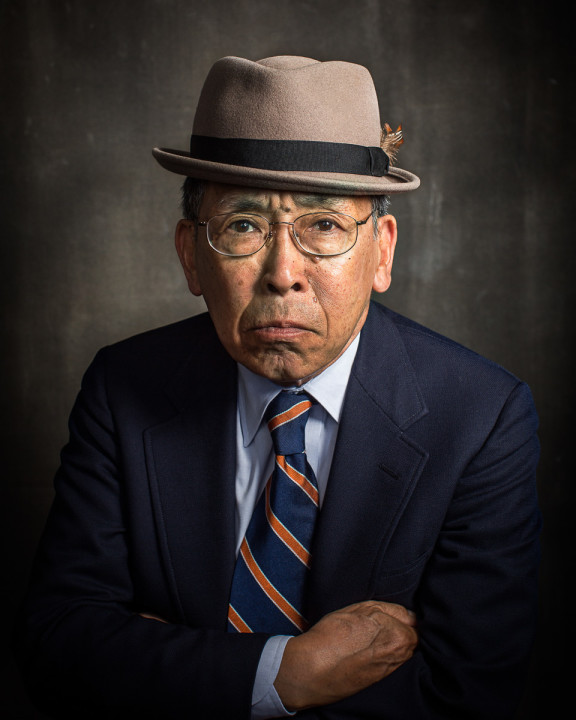 From the park at the end of the National Airport runway. Apparently they are even lower when they're landing in this direction. I need to go back and do it better next time.  Click to enlarge.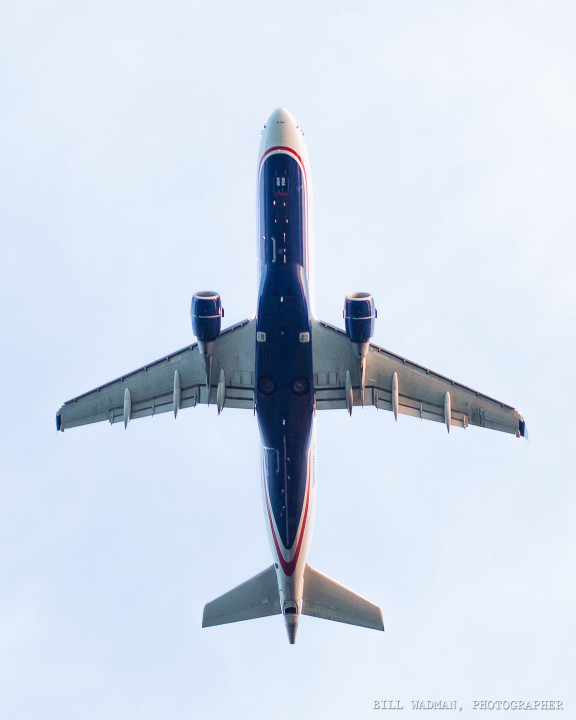 An old subject from 365 Portraits came over last week to take some gussied up studio pictures.
Quite a different look from the last shoot.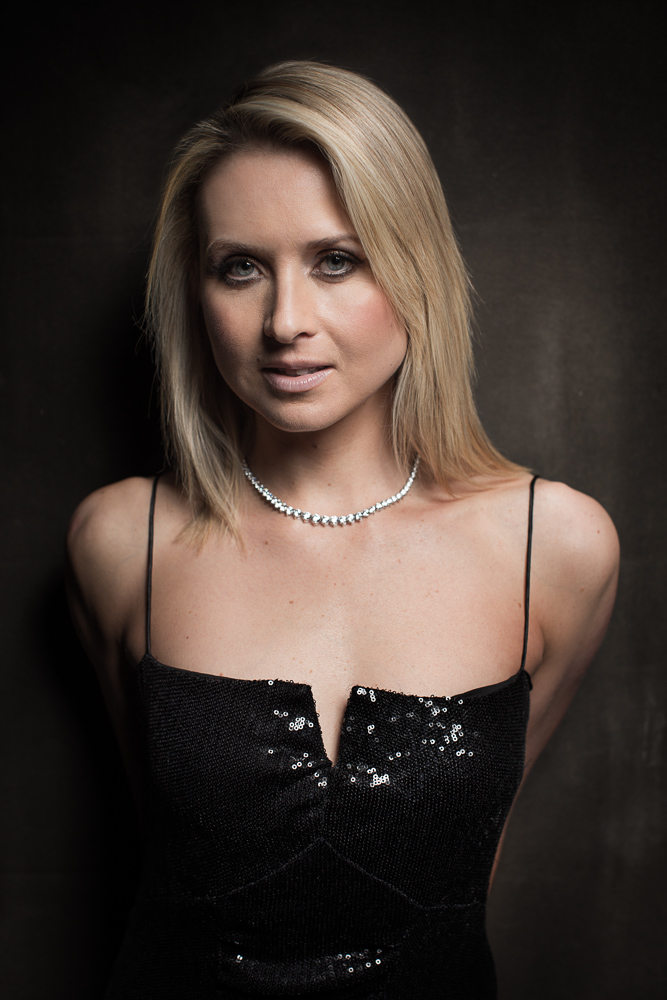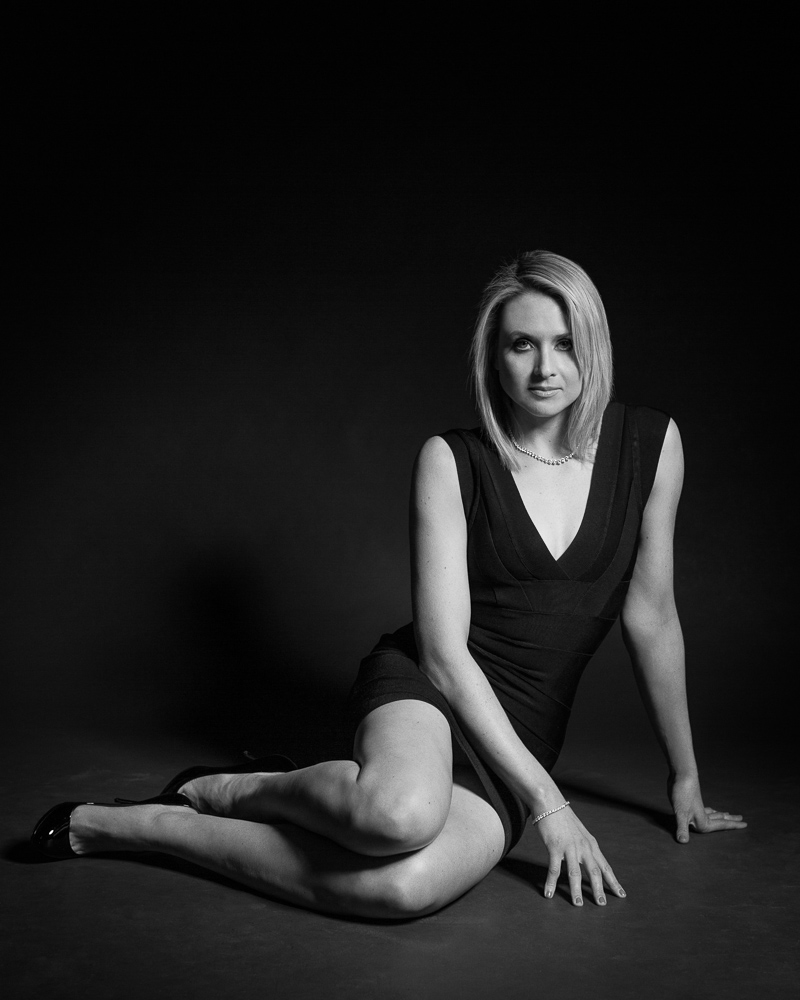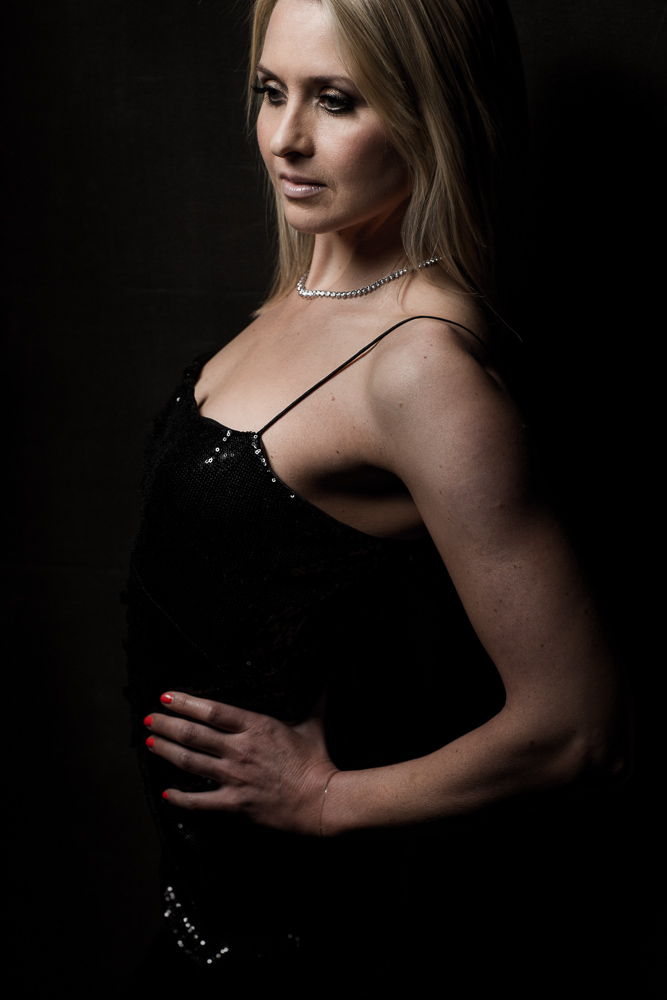 My new buddy, comedian/musician Dave Hill came over last week to make some art.
Here's the result. Click to see the bigger file.